Borderlands: The Handsome Collection and multiplayer are currently free on Xbox One [UPDATE]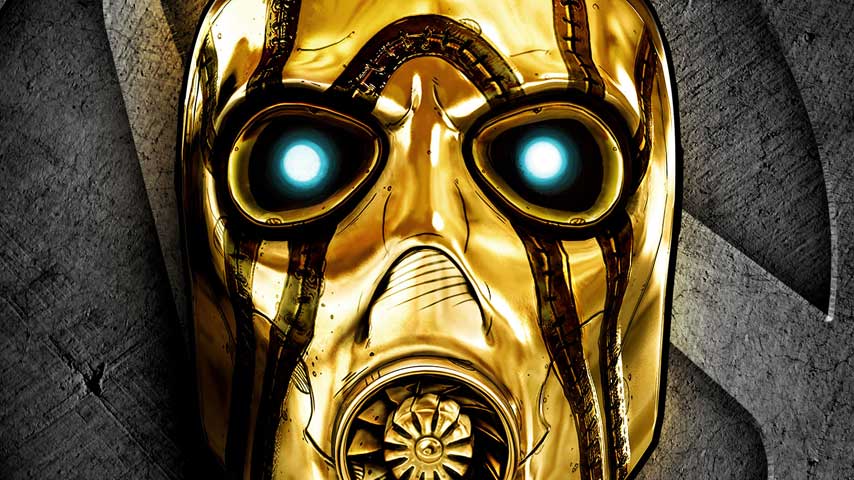 The digital version of Borderlands: The Handsome Collection is currently free on the Xbox Store and all Xbox Live members are invited to play - regardless of membership status.
All Xbox Live members can hop online this weekend free during the Multiplayer All-Access event running October 27-30 on Xbox One and Xbox 360.
Borderlands: The Handsome Collection is available throughout the entire weekend as a Free Play title, which means you can also have friends over to play four-player split-screen if you like.
More information is available through Major Nelson's blog.
Original story from earlier follows below.
Original Story
Borderlands: The Handsome Collection has been made free on the Xbox Games Store earlier today. This is likely due to a bug, as it gives you access to two games, Borderlands 2, and Borderlands: The Pre-Sequel.
It's called the Borderlands: The Handsome Collection Unlock Bundle, and you can grab it right now from the store and start the download. You can do so either from the site on PC, or through Xbox One directly.
The collection is possibly being made free ahead of a promotional weekend, or it could just be a bug. No free weekends have been announced for either game thus far, which is why we're leaning more towards the latter.
More than likely, you'll see it removed from your library if it's a store error, but you could get compensated.
Whatever the case, we'll be sure to update you when you hear more.