Borderlands "Superbowl" ad is pretty, uh, unusual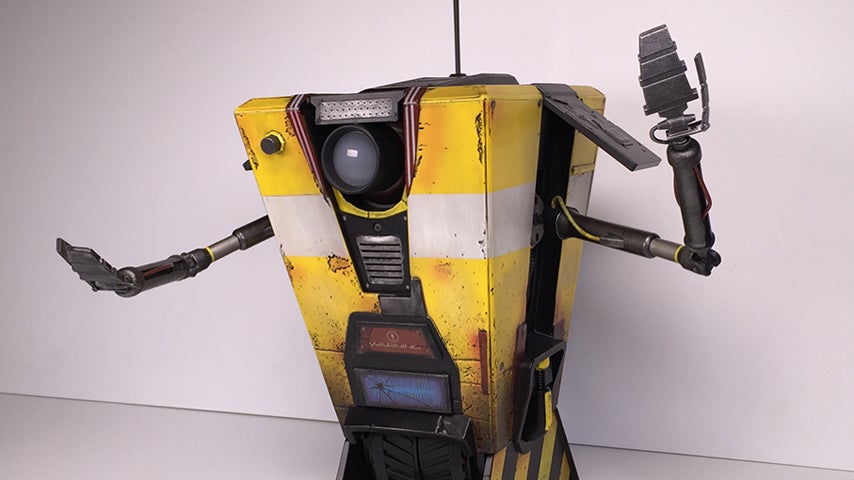 Borderlands developer Gearbox considered taking out a Superbowl commercial, apparently.
Borderlands: The Handsome Collection is not far off and today's Superbowl would have been an excellent place to advertise it. It also would have cost the earth, of course.
Instead of doing that, Gearbox has put together this little video, which it jokes was intended to be its Superbowl commercial - if it hadn't missed the deadline.
Since I have explained the joke I trust I won't see any "what did I just watch" and "dafuq" comments.
The Handsome Collection is due on March 27 on PS4 and Xbox One. It features Borderlands 2 and an HD version of Borderlands: The Pre-Sequel, as well as all DLC for both games, four player split screen and save import support. Also: the limited edition includes an RC Claptrap, as featured in the ad above.
Thanks, HardCoreGamer.