Borderlands series review-bombed on Steam to protest Epic Store timed-exclusivity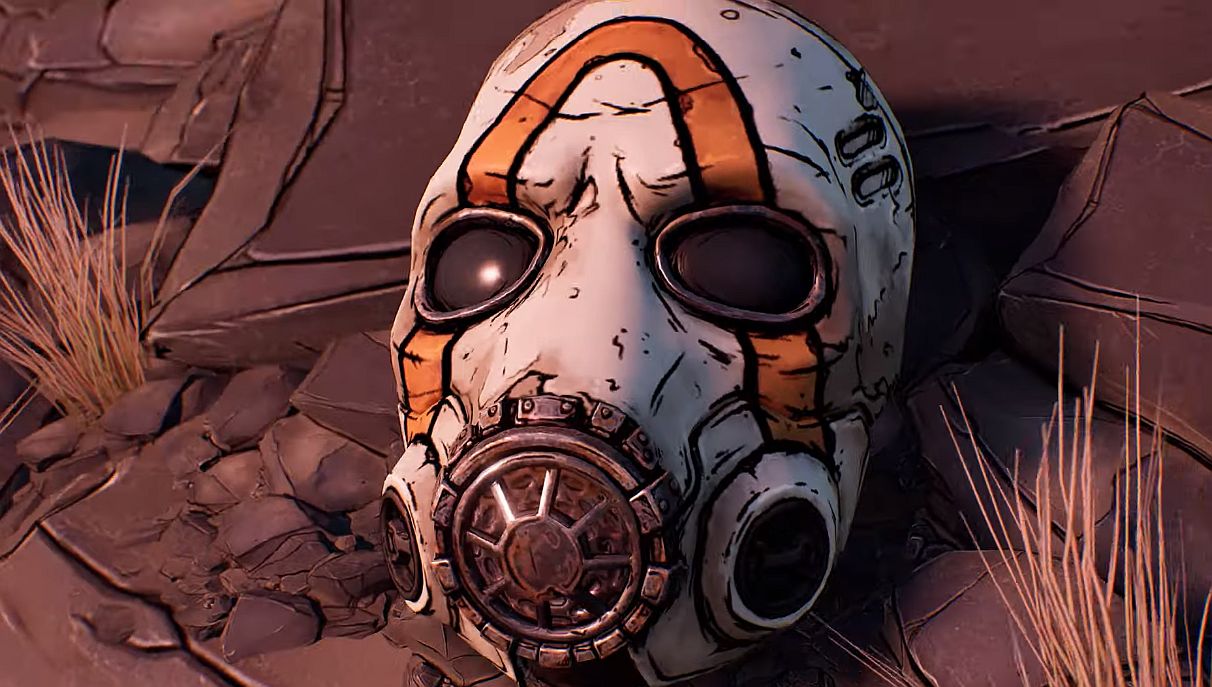 The Borderlands series and its DLC has had a huge influx of negative reviews in the wake of the news that Borderlands 3 will be an Epic Store exclusive.
Disgruntled gamers are out in force again, review-bombing titles on Steam over exclusivity deals they're not happy with. Following the announcement that Borderlands 3 is going to be a six-month timed-exclusive on the Epic Store, they've flocked to Steam in their droves to leave negative reviews on anything Borderlands-related (via PCGamesN).
I'm talking Borderlands 2, Borderlands Game of the Year, the enhanced GoTY, Borderlands: The Pre-Sequel, and pretty much all of the DLC you can find on Steam. Even Telltale's Tales From the Borderlands didn't get a reprieve.
The negative reviews name-check the Epic Store and include ASCII art of hands flipping the bird, which also pops up in some positive reviews as well, from those players who like the games but are still pissed off.
It's not all bad news though, as other Steam users are swooping in to combat this with a slew of positive reviews.
This exact situation played out in January when Metro Exodus' one-year Epic Store timed-exclusivity was announced, resulting in the Metro series as a whole getting swamped with negative reviews.
Last month, Epic Games Store head Steve Allison said that the company doesn't want a repeat of the Metro incident, referring to the way the news was announced; even Valve was annoyed by it.
Borderlands 3's deal with the Epic has been announced months ahead of its September release, but it's possible that CEO Tim Sweeney's comments on Epic's continued campaign to snag exclusives has riled people up even more.
In other Borderlands 3 news, both Gearbox CEO Randy Pitchford, and publisher 2K Games, have both said that cross-platform support for the title is "being looked at".
We'll find out more about the game in a reveal event scheduled for May 1.
Borderlands 3 is out September 13 on PC, PS4, and Xbox One.