Borderlands 3 trailer introduces you to FL4K the Beastmaster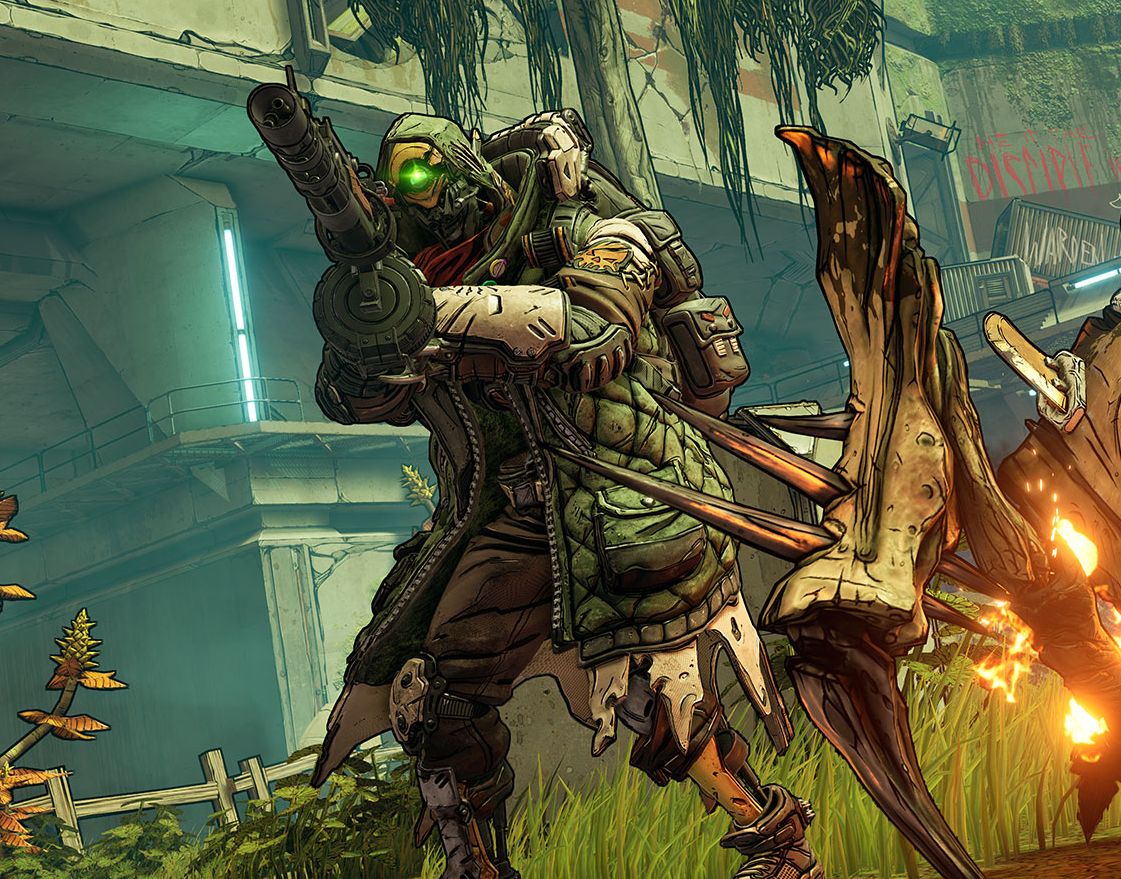 Borderlands 3's fourth and final Vault Hunter profile trailer is ready for your special eyes.
Gearbox Software has released the final Vault Hunter profile trailer, and this one stars FL4K the Beastmaster.
The character is described as an emergent AI who travels with three loyal pet companions. These pets help FL4K track and claim whatever it is they happen to be hunting.
You can find out more on FL4K and see the character in action via the Borderlands Twitch channel at 10am ET, 3pm BST August 14.
If you missed the previous Vault Hunter videos, hit up these links: Zane, Amara, Moze.
From today, you can also test build your Vault Hunter with an interactive skill tree builder. Choose one of the four Vault Hunters, and then explore all of the upgrade options available to each.
Borderlands 3 releases September 13 for PC, PS4, and Xbox One.