Borderlands 3 Takedown at the Guardian Breach is live and here's what to expect
Takedown at the Guardian Breach is now live in Borderlands 3.
Borderlands 3 players can now participate in Takedown at the Guardian Breach and take on new elite enemies and boss encounters.
Like the Takedown before it, this is an extreme challenge that scales to the number of players in your party. It is meant for a party of four leveled-up Vault Hunters.
In it, you will travel to the planet of Minos Prime to locate the source of a Guardian signal. Upon arrival, you will be attacked by a sect of rogue Guardians who have transformed the planet.
With this Takedown, you can also expect new enemies, low-gravity platforming sections, and environmental puzzles along with a miniboss and a final boss encounter. Rewards include themed weapons, gear, and collectible cosmetics.
Borderlands 3 - Takedown at the Guardian Breach screenshots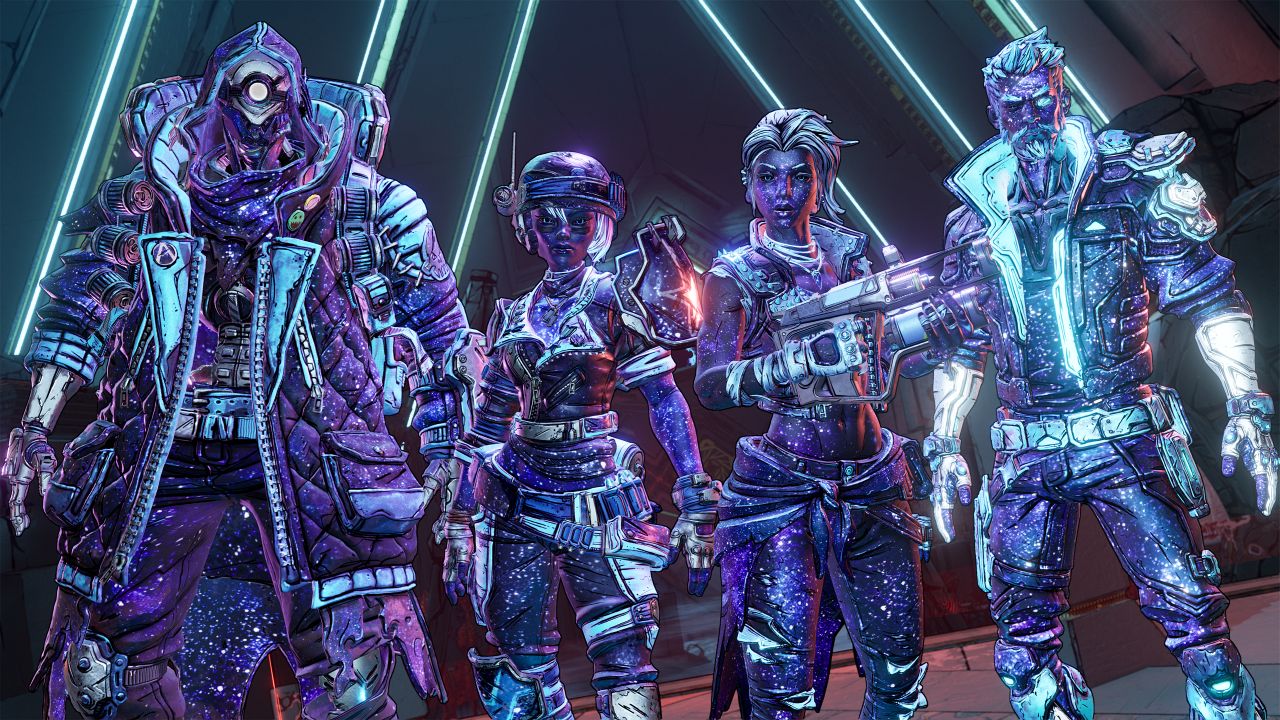 If you are excited about the next campaign add-on Bounty of Blood, you should check out this video featuring 15 minutes of spoiler-free gameplay. Bounty of Blood releases on June 25 and is included with the Season Pass and Super Deluxe Edition.