Borderlands 3 Season Pass 2 announced, new DLC arrives on November 10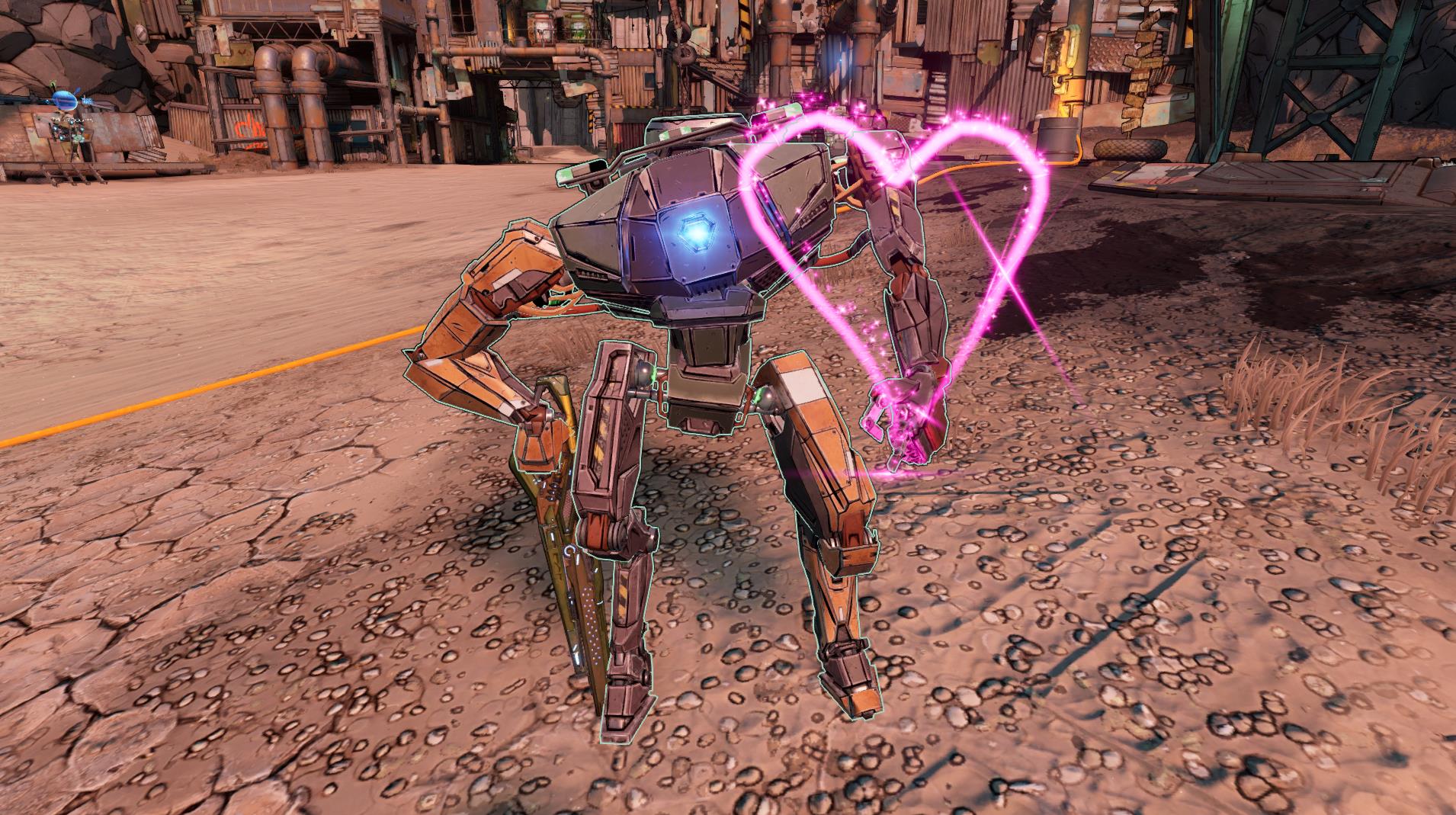 Borderlands 3 developer Gearbox and publisher 2K have announced that the game will be getting a new Season Pass, and it kicks off in a few weeks' time.
The developer and publisher have today announced that Season Pass 2 for Borderlands 3 is on the way.
According to the developer, the next Season Pass includes two DLC add-ons – each of which will feature more content for players to enjoy and more items for them to use.
Borderlands 3 Season Pass 2 will add two new expansions to the game in the form of Designer's Cut and Director's Cut, and will add a slew of new skins to the playable Vault Hunters in the title (though we don't get to see these new cosmetics just yet, sadly).
Designer's Cut, which launches November 10, will bring new skill trees for each of its Vault Hunters, a new standalone game mode called Arms Race, and more to the game.
More information about the upcoming expansion is set to arrive from the developers at Gearbox on October 20 and October 22 at 9pm PT / 12pm ET / 5pm BST. Staffers at the studio will be the devs will be revealing each of the incoming new skill trees, two per stream, over on the Borderlands Twitch channel,
The Director's Cut add-on is due to launch in Spring 2021, but beyond that, there's not too much information about what to expect in the next add-on.
Season Pass 2 will be available for purchase starting November 10 across PC, Stadia, PlayStation 4, PlayStation 5, Xbox One, and Xbox Series X / Series S.
The announcement comes just after it was revealed that Borderlands 3 next-gen upgrades will be available day-one on PS5 and Xbox Series X/S. The Bloody Harvest event is also running in-game right now, so be sure to check out our challenge guide, how to farm Legendary Loot, and how to get started with the event.