Borderlands 3 fans think they figured out the release date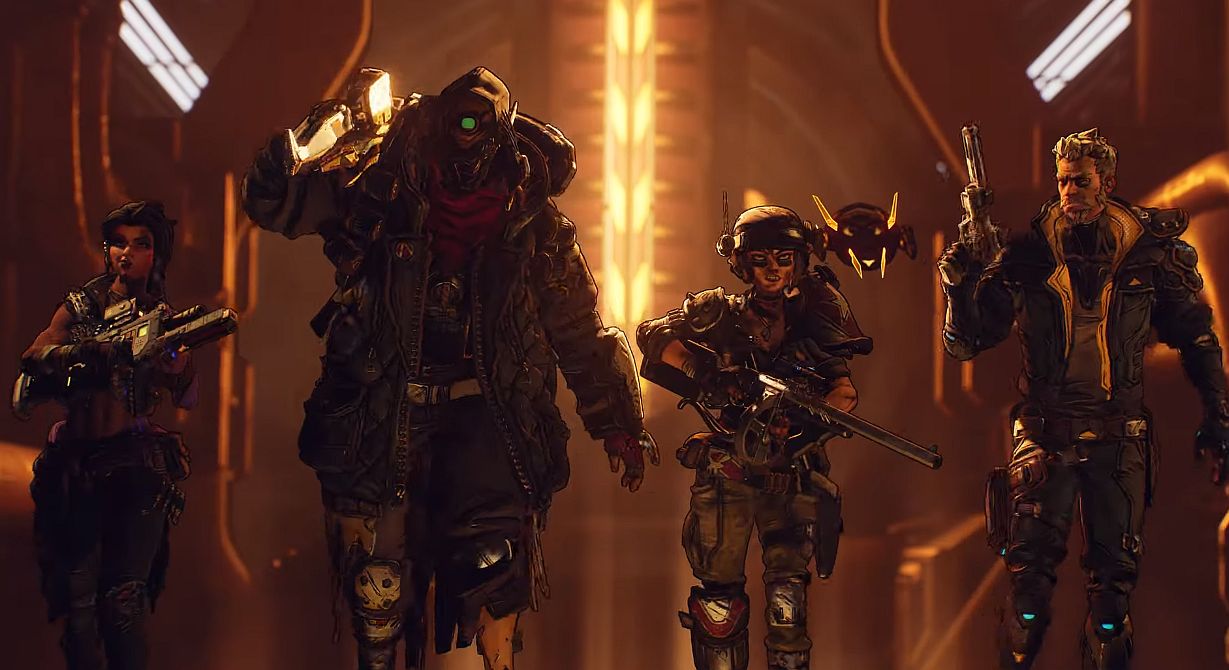 Borderlands 3 may be released in October, if this fan theory is to be believed.
Since the official Borderlands 3 reveal, fans have been going through the first trailer looking for any details Gearbox has yet to officially reveal.
If you set aside the new character introductions, or even story, and gameplay changes the trailer hints at, there's one particular detail Gearbox has seemingly slipped into it. That being the game's release date, which Reddit user Zottelpanda reckons is October 1.
At 1:39, 1:40, and 1:52 in the trailer, we see the numbers ten, and one displayed on some very large buildings. They're not surrounded by anything else, and appear to be there to call attention to themselves.
Players took this to mean that Gearbox is hinting at Borderlands 3's release date, which is either October 1, or January 10. October is the more likely option, given that the series' various games have mostly launched in October. October 1 also happens to be a Tuesday, a popular release day for games.
This coming October in particular will be the tenth anniversary of the first Borderlands, and what better way to celebrate it than with the release of a new game. Of course, these numbers may simply be part of the game's art, and not necessarily intended to be taken out of context.
There's also the chance they're part of a bigger, more elaborate sequence that's teasing something else entirely. Whatever it is, I imagine we'll find out for sure this Wednesday, April 3 when Gearbox reveals a lot more about Borderlands 3.