Borderlands 3 Diamond Keys are a new reward coming to the Director's Cut add-on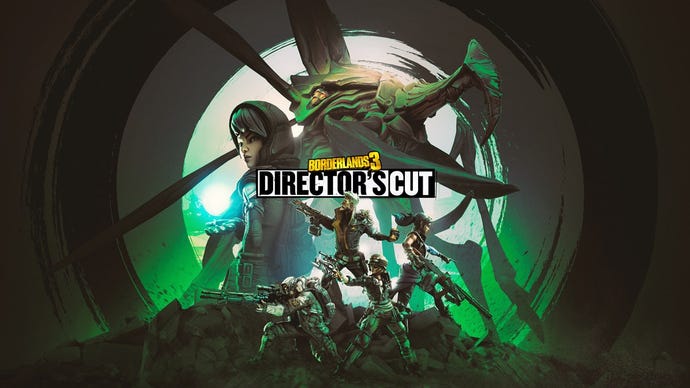 The Director's Cut add-on for Borderlands 3 will bring new ways to play when it launches next month.
In addition to a new raid boss, murder mystery story missions, and behind-the-scenes content, the Director's Cut add-on for Borderlands 3 includes three Vault Cards for the new progression system.
The new progression system features daily and weekly challenges which upon completion, will help you progress toward unlocking themed rewards. This includes unique Legendary gear, plenty of new cosmetic items, and a new in-game resource called Diamond Keys.
You will earn Diamond Keys by completing Vault Card challenges and unlock the Diamond Armory, a brand new room on Sanctuary III filled with some of the game's best loot.
Borderlands players are already familiar with Golden Keys, which are handed out on social media. These keys unlock the Golden Chest near Marcus Munitions on Sanctuary III. When opened, the Golden Chest provides a selection of high-end gear appropriate for your level.
Diamond Keys takes this idea a bit further by presenting not just a chest, but an entire room full of goodies.
To learn more about how Vault Cards work and what you will be able to find in the Diamond Armory, check out this official guide.
At this time, Vault Cards can only be accessed by players who own the Director's Cut add-on and can't be purchased individually or separately. Similarly, Diamond Keys must be earned through gameplay.
Director's Cut releases on April 8, and will be available for individual purchase or as part of Borderlands 3 Ultimate Edition or Season Pass 2.