Borderlands 3 cover art has leaked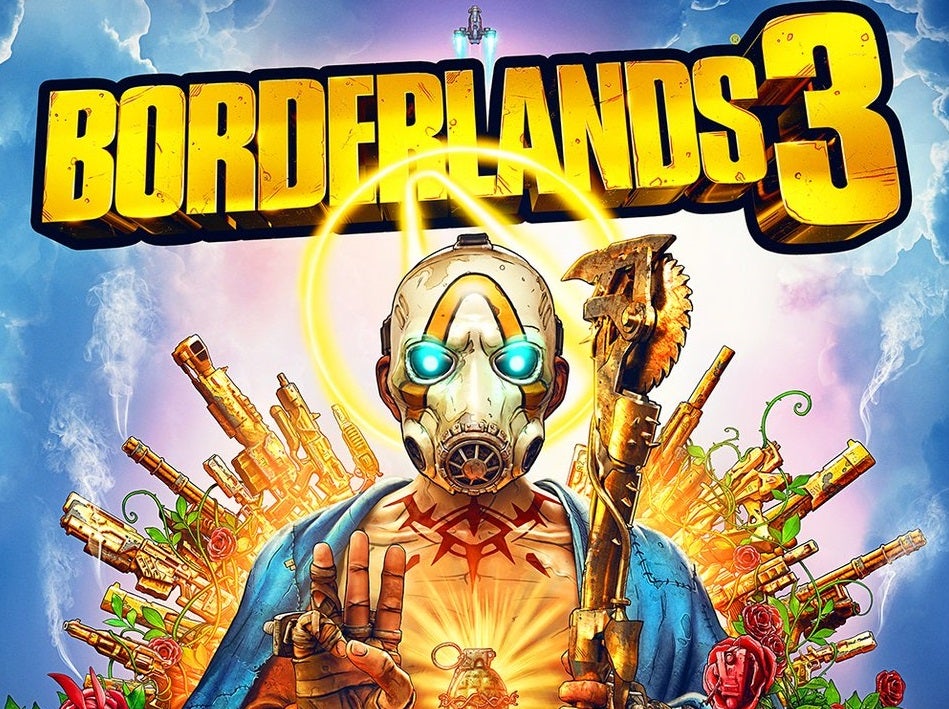 Just hours from today's big reveal, Borderlands 3 has suffered another leak.
After Borderlands 3's release date and potential Epic Store exclusivity were revealed ahead of time, the game's main cover art has now leaked online.
The Borderlands 3 cover prominently features a Psycho just like the first two games, though they're not making any finger guns this time. Instead, they're holding up three fingers to denote this being the third mainline game.
Alongside the art, the leak also confirms Borderlands 3 is getting a deluxe, super deluxe, and collector's edition dubbed Diamond Loot Chest. Outside of the most expensive edition, the contents of the deluxe, and super deluxe editions are not yet known.
Unsurprisingly, Borderlands 3 will seemingly also get a season pass. Each version uses a different colour for its background, but the rest of the cover's design is unchanged.
See them all in the gallery below, and come back later today for the game's full unveiling: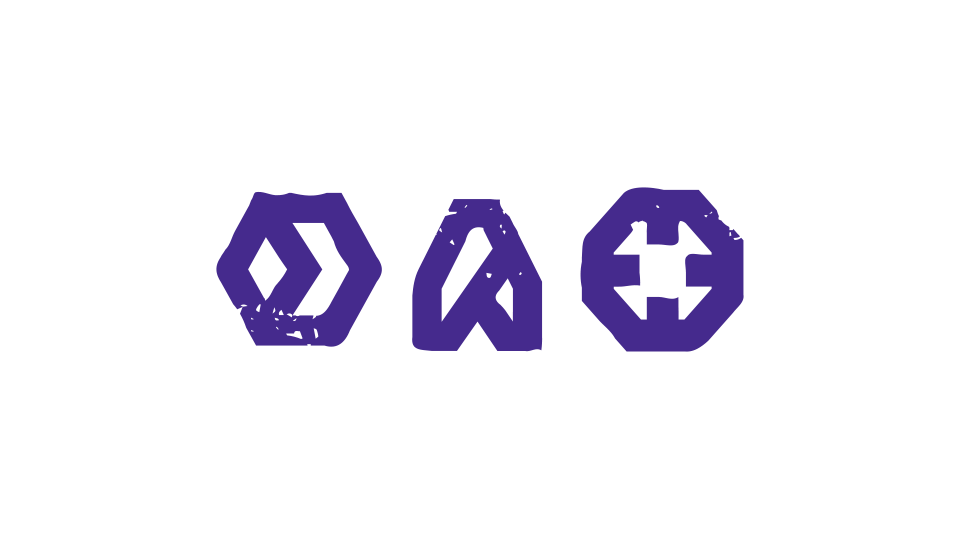 Thanks, Wario64.