Borderlands 3 takes about 35 hours to finish, but that's mostly just the main story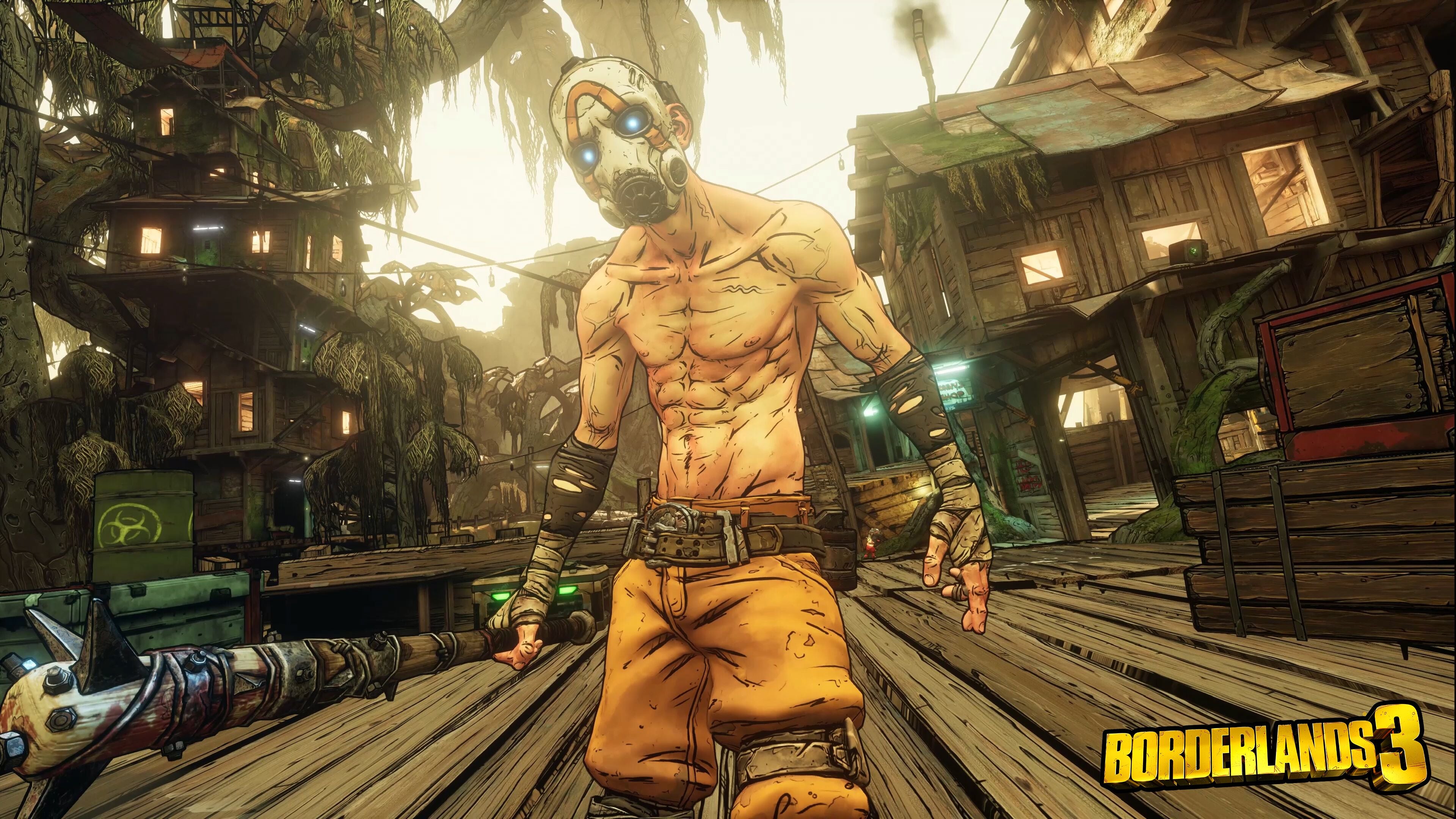 It'll take you about 35 hours to see the full Borderlands 3 story and do a bit of side content.
It's no secret that Borderlands 3 is a much bigger game than its predecessors. The game's world alone, which this time around encompasses multiple different planets, is larger than anything seen in Borderlands to date.
The hour count as a result is going to climb, and this time around, Gearbox says it'll take players 35 hours to finish the main campaign and do a few side missions. To see everything Borderlands 3 has to offer will likely take even longer.
Creative director Paul Sage told GamesBeat that while the team approached every aspect with ambition, they didn't necessarily expand the world for the sake of it.
"You want to stay true to the franchise, and yes, you want to have new and different things. They don't always have to be bigger and better, some huge feature. Oh, great, we're gonna add hang-gliding to the game! We're not doing that. You can get too far into it," said Sage.
This approach will be manifested in more than just pure scale, as Sage points out plenty of existing systems and mechanics have been updated or overhauled.
"[...] if you went through the [E3] booth, you saw us talk about some things where we have the guns populated from vending machines. They're just small things to a player, but again, they're introducing and reinforcing bigger things. All of these things that feel small take a lot of time and a lot of energy to get done and get done well," he added.
Gearbox is improving everything from weapon mechanics, sounds to player movement. Sage touched on the new clamber ability which lets you climb up ledges and the overhauled loot distribution for co-op.
Borderlands 3 is out September 13 on PC, PS4, and Xbox One. If you have Borderlands 2 installed, you should download and play the free Commander Lilith & the Fight for Sanctuary DLC, which bridges the story gap between the two games.