Boost your Switch's storage space with a 128GB microSD for less than $20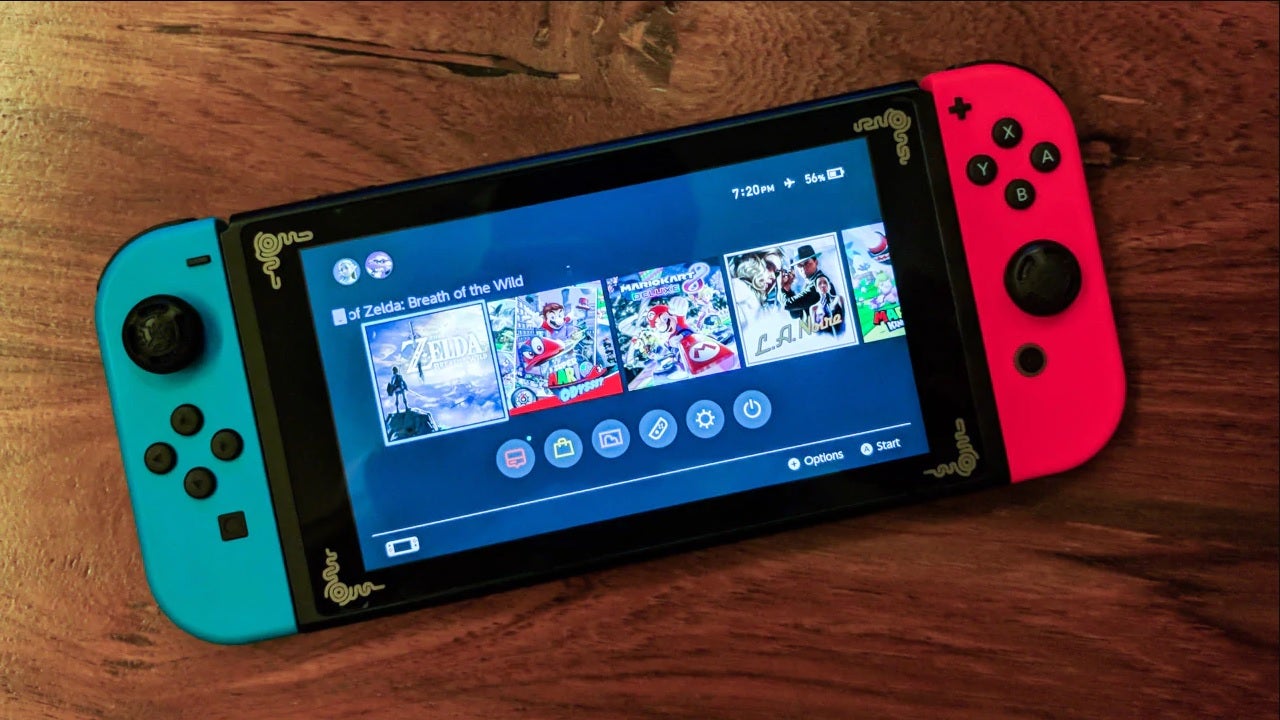 Need more storage space for your Nintendo Switch? You won't want to miss out on this excellent Black Friday microSD card discount.
If you're planning on buying Nintendo Switch games digitally, it won't take long before you run up against the limitations of the console's 32GB internal storage. In fact, save files alone can be enough to cause issues. Fortunately, the Switch is compatible with microSDs, so it's easy enough to deal with the problem. It's often expensive though!
This Black Friday brings a good opportunity to future-proof your Switch on the cheap. Right now, if you head on over to Best Buy, you can bag a 128GB microSD card for just $19.99.
128GB strikes a nice middle ground between storage space and price. With four times the capacity of the Nintendo Switch console, it should last you a good long while, but won't cost more than a top end Switch game like some beefier microSD cards.
You may have noticed the little Mario mushroom on this card, indicating that it's an official, Nintendo licensed product. Now usually we say stay away from any of the licensed SDs. Generic microSD cards do the exact same job, and typically at a lower cost. But with this discount, which knocks $48 off the original (admittedly pretty painful) $67.99 price, it's well worth picking up.
Not done shopping for your Switch? Right here we've got all the best Nintendo Switch Black Friday deals spread over one handy page. And for a constant stream of bargains on all kinds of lovely items, be sure to keep a watchful eye on the Jelly Deals Twitter account.