Bonfire Studios rises from Ensemble's ashes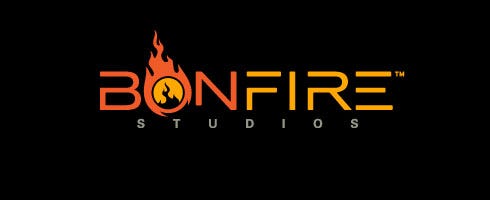 Bonfire Studios has been announced, the second outfit to emerge from the death of Ensemble. Robot Entertainment was formed earlier this week.
The new company's based in Dallas, Texas, and is working on a "fast, fun and addictive game," according to its site.
"Most of the core team from Ensemble Studios that created Halo Wars is working on this game."
"Ensemble had an incredible group of highly talented people and the companies coming out of it are really made up of the best of the best. Ensemble was one of the few studios with two A-teams," said David Rippy, studio president.
"We are already working on an original IP that we'll start talking about in the next few months."
Bonfire has taken 35 staff from the now defunct Ensemble.