Bomberman Live: Battlefest finally hits XBLA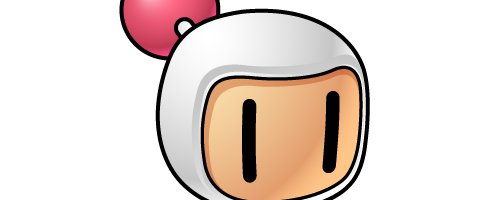 Hudson has finally released Bomberman Live: Battlefest on Xbox Live Arcade.
Announced last year, and expected to it around winter 2009, you can now get the game for 800 MSP.
The game is a sequel to the downloadable title Bomberman LIVE, which has sold more than 600,000 copies, and will feature the same "frantic action that the series is known for".
It includes 8-person online multiplayer, as well as all-new features including: teams, new modes, new arenas, new power-ups, new costumes, and even the ability to use an avatar as a playable character.
DLC will also be available with the first batch hitting on December 29 and a Bomberman suit or t-shirt for your Avatars will arrive on December 15.
No word yet on when this will land on PSN or WiiWare, but both systems are also expected to get the game.
There's a video for the game through the link up top, and preview over on Bright Hubs.
There's also eight pages of screenshots posted over on Gamespot.