Bloodstained: Ritual of the Night looks more like a Castlevania game now thanks to visuals overhaul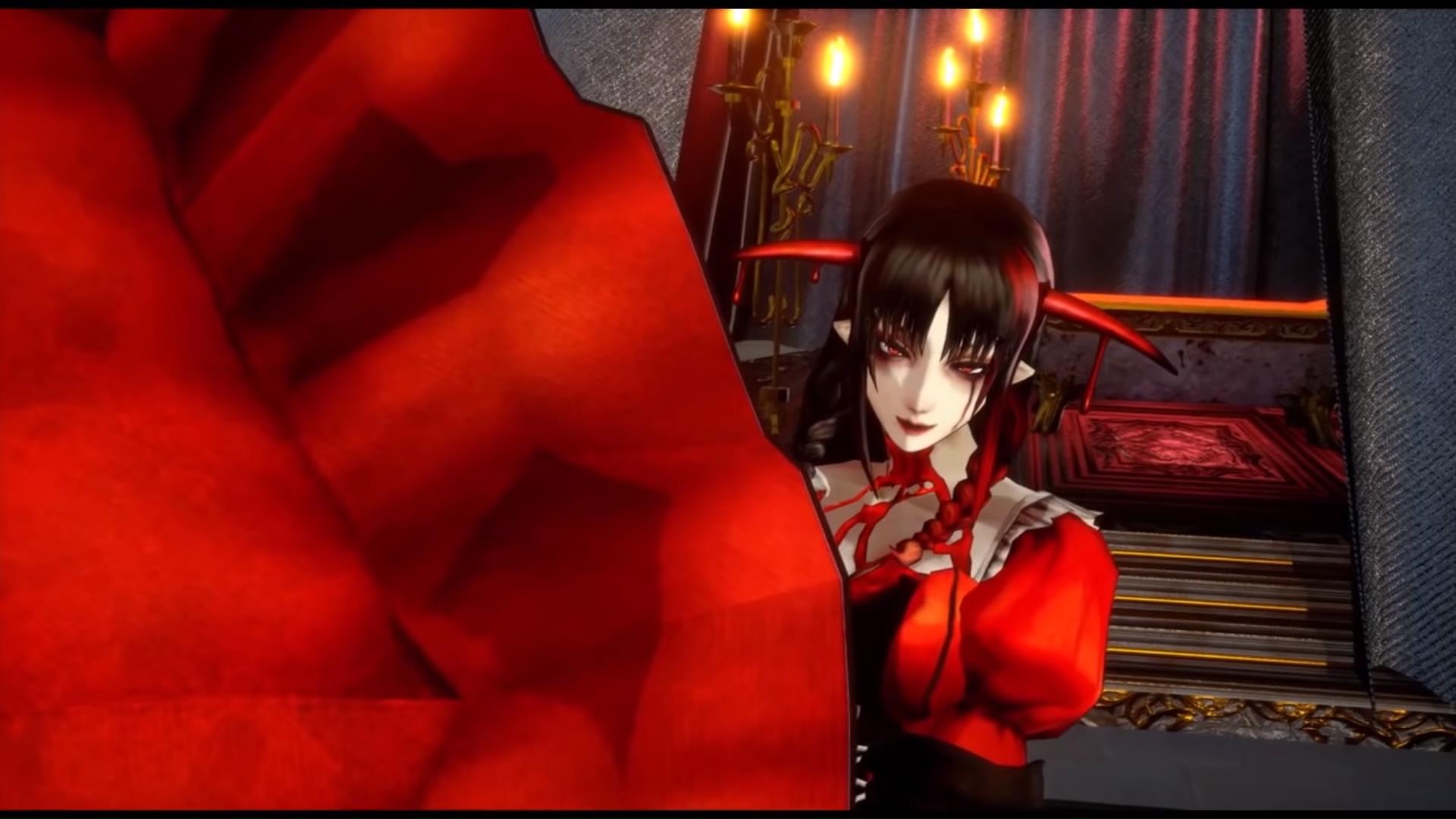 Bloodstained: Ritual of the Night's visuals have been updated to be more in line with the original vision.
That vision obviously being the creation of a spiritual successor to Castlevania: Symphony of the Night. In a new development update, the team behind Bloodstained: Ritual of the Night shared a look at the game's new art style.
The footage uses the June 2018 demo as a point of reference, and the difference is immediately obvious. The updated build gets rid of the soft look Bloodstained previously had, replacing it with a darker image overall.
The characters themselves are also more pronounced, and the level of detail in their models, as well as in the environment in general has been increased. It looks like development is coming along nicely, and you can see it for yourself in the video below.
Bloodstained: Ritual of the Night is due out this summer for PC, PS4, Xbox One, and Nintendo Switch.