Bloodborne servers are back online following emergency maintenance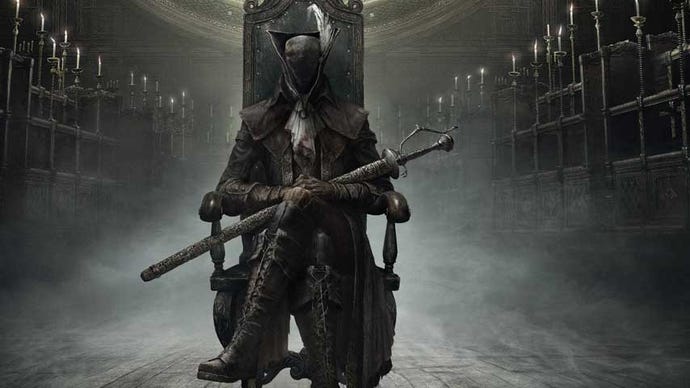 Just a quick note: the Bloodborne servers are back up and running.
With the emergency maintenance done and dusted, a patch has also been issued.
According to the official website, the patch fixes problems released with that last update which caused an issue with the survival status of NPCs.
Yesterday, the game was taken offline due to an exploit, and a timeframe wasn't provided as to when it would go back online.
The initial announcement said it could be "a few days" before the game was brought back up. Luckily, this was not the case.