Bloodborne has gone gold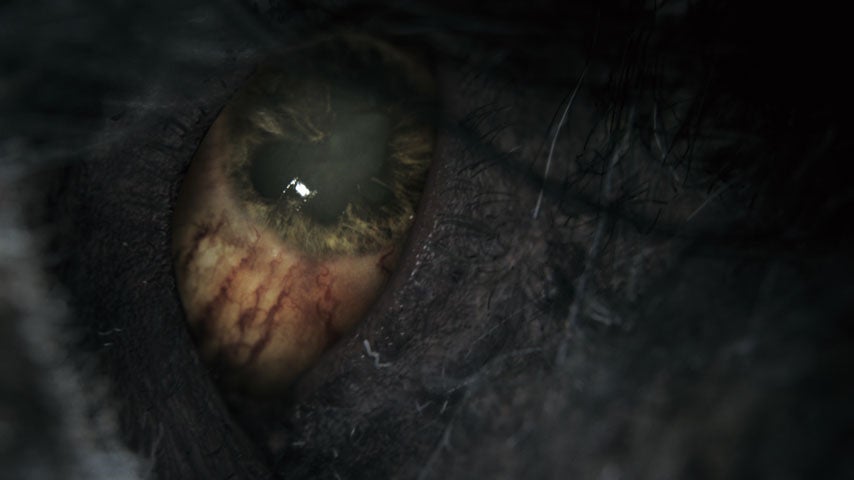 Bloodborne is finished - as much as any game is, these days.
Bloodborne developer From Software has signed off on the RPG, sending it off for manufacturing.
Sony celebrated the certification of the anticipated PS4 exclusive with a special event, as revealed by a London-based PlayStation product manager on Twitter.
Bloodborne Gone Gold event! A selection of goodies on display. With @giwamasa @YasuhiroKitao @yosp pic.twitter.com/dN7RoF5xdH

— That Kid Chris™ (@That_Kid_Chris) March 12, 2015
Development doesn't stop when a game is certified, unfortunately. Sony recently confirmed that Bloodborne will have a day-one patch. The update will address "online play optimisations" and "game performance and usability improvements".
We can expect ongoing support as well. No word yet on DLC plans, but given there's a pre-order bonus skin we can probably expect something eventually.
Bloodborne is a PS4 exclusive due on March 24 in North America, March 25 in Europe and March 27 in the UK.
Thanks, Gamespot.