BlizzCon O.C.: New World of Warcraft expansion announced, called Cataclysm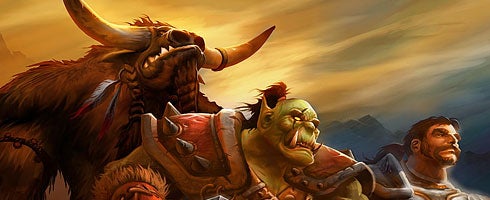 Blizzard's just announced a brand new expansion for World of Warcraft, known as Cataclysm.
The expansion will change the face of Azeroth, as Nathan put it during the livetext, as the war against the Lich King contines in the expansion.
The expansion also sees the level cap rise to 85 with new dungeons and raids added.
There will also be a new achievements system from guild leveling.
Nathan's attending a Cataclysm panel. We'll bring it to you live once it begins.
More soon.