Blizzard's unannounced shooter will have a PvP focus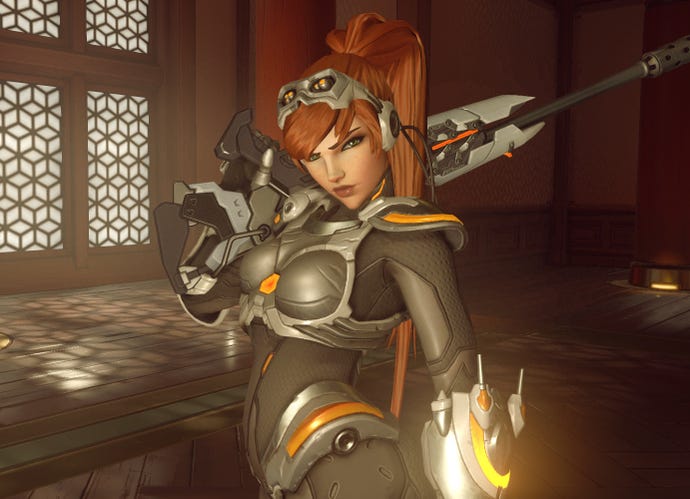 We now know slightly more about Blizzard's mysterious shooter project thanks to new job ads.
Blizzard has been hiring for a shooter since late in 2016, but things didn't kick up until well into 2017 when the studio started looking for lead software engineers, and a lead vehicle gameplay designer.
Now, the studio is after a senior/principal gameplay designer (via PCGamesN) "with experience in developing weapons, abilities, and gameplay systems in action or first-person shooter games."
PvP is mentioned several times in the listing, and an ideal candidate for the job wold need to be knowledgeable about competitive first-person shooters.
It's hard to guess what the project is at this point, even though it looks like it's going to have a larger scale than Blizzard games typically do.
With how long Blizzard games typically spend in development, and the different forms they take before the developer chooses one mutation for release, we may be years away from seeing what this game even is.
Still, it's fun to speculate, especially when it comes to Blizzard.