Blizzard trademarks Cataclysm, rumors state possible WoW expansion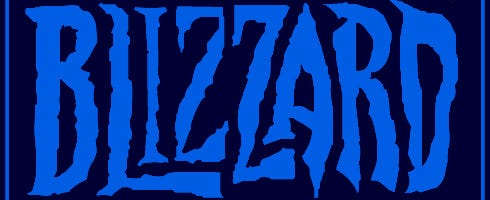 Blizzard has filed three trademarks for the name Cataclysm.
All of them have to do with covering videogames, toys and the like. Standard stuff for a game company, really.
Speculation has ensued, stating that Cataclysm may refer to the next World of Warcraft expansion due to its relation to the Sundering themes present in the MMO.
We won't really know until Blizzard wants us too though.
You can find out more over on BlizzPlanet.