Blizzard investigating missing items, hardcore characters in Diablo 3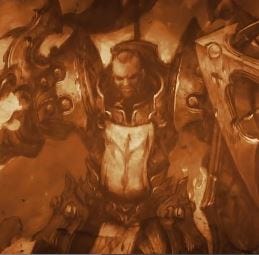 Blizzard is currently investigating an issue affecting Diablo 3 characters, where upon logging in the player notices items, armor, and weapons are missing.
< /a>http://www.vg247.com/2014/03/19/blizzard-investigating-missing-items-characters-in-diablo-3/According to the developer, the issue is "in most situations temporary" and can be corrected with repeated login attempts.
Reports pf some Hardcore heroes being lost as a result of this have been logged. Accounts which were specifically impacted by this issue should know the Support team is investigating the "possibility of providing a special one-time exception" to allow for a rollback of the account, and "subsequent restoration of the fallen heroes."
"Please know that the decision to allow such an exception is not an easy one to make, and that this is not a guarantee that we will offer the rollback to all accounts that petition us with this request. Only accounts which we can verify were affected by this missing gear issue leading to the death of a Hardcore character will be considered for these rollbacks.
"With that said, we do want you to know that we are continuing to address this issue, and ask for all players to be aware that the issue is currently ongoing."
More information is available through the links.