Blizzard confirms the top 32 countries with highest skill ratings for the Overwatch World Cup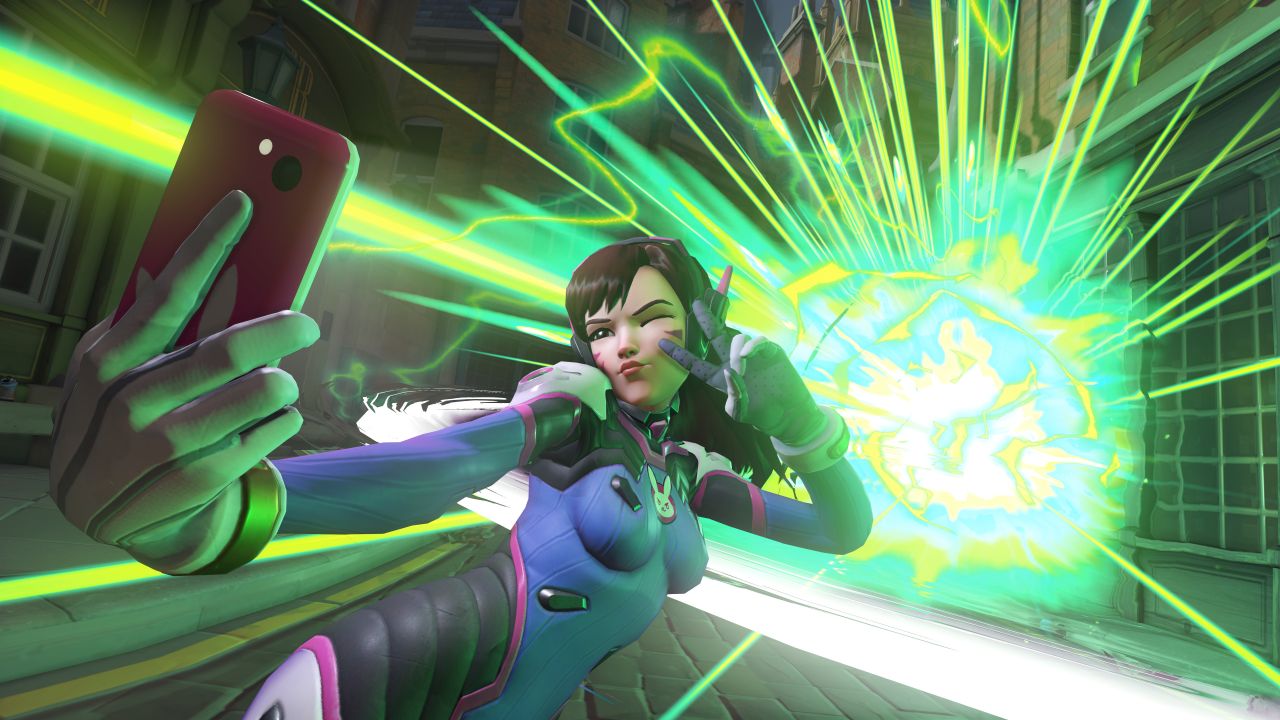 The final 32 countries for the Overwatch World Cup have been chosen, based on their players' skill ratings.
Blizzard has announced the start of the second phase of the Overwatch World Cup.
Submissions began in March, and the studio has now narrowed down the number to 32 countries. These countries rank the highest based on the skills of their players. The average skill rating of the top 100 players from each country is what determines this rating.
Now that phase two has kicked off, players and viewers can vote on their region's representatives. These reps, called Competition Committee, will then recommend teams to compete from their respective countries.
Each user gets three votes, and you have until Friday, May 5 to cast your vote. Regional committee members will be announced on Monday, May 8. The next phase, the group stage, starts in the summer.
See the list of the top 32 countries and their skill ratings below:
1. China - 4550
2. South Korea - 4522
3. United States - 4470
4. Sweden - 4309
5. Finland - 4295
6. United Kingdom - 4293
7. Canada - 4291
8. France - 4268
9. Denmark - 4259
10. Russia - 4221
11. Germany - 4219
12. Japan - 4184
13. Australia - 4184
14. Chinese Taipei - 4162
15. Netherlands - 4147
16. Hong Kong - 4113
17. Norway - 4101
18. Poland - 4093
19. Brazil - 4071
20. Italy - 4068
21. Spain - 4051
22. Israel - 4007
23. Singapore - 4002
24. Thailand - 3999
25. Argentina - 3992
26. Turkey - 3960
27. Belgium - 3942
28. Vietnam - 3941
29. Portugal - 3930
30. New Zealand - 3922
31. Austria - 3900
32. Romania - 3861