Blizzard announces professional eSports league for Overwatch, tryouts start next year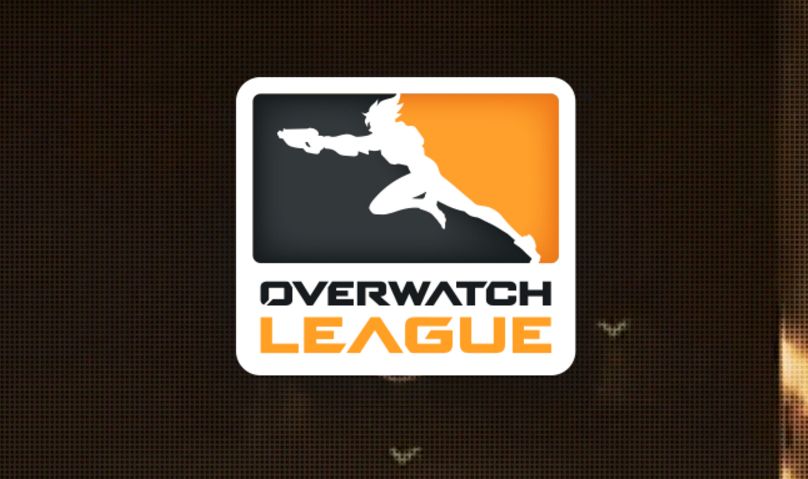 During BlizzCon 2016, Blizzard boss Mike Morhaime announced the Overwatch League, which will provide a "genuine career opportunity" for the best Overwatch players.
According to the company, the Overwatch League will focus on long-term stability for teams as well as opportunities for players to establish professional careers which are associated with traditional sports.
"The Overwatch League represents not only the pinnacle of Overwatch competition, but also a genuine career opportunity for the most skilled Overwatch players," said Morhaime in a prepared statement. "We're building a league that's accessible to players and fans, sustainable, and exciting for everyone involved."
The inaugural season of the Overwatch League starts next year kicking off with Blizzard hosting tryouts. During the combine,"eligible players who have previously distinguished themselves in competition," will have their performance skills and attributes tested.
These tests will provide an opportunity for teams to sign those who "best round out their rosters." Those picked up by a team during the signing period will receive a "guaranteed a contract" which includes a baseline minimum salary and benefits package.
Overwatch League teams will represent major cities from different regions, and once the city-based teams have been admitted to the league, their spots will be secured.
Team announcements and additional Overwatch League information will be shared in the coming months. Those interested in joining the league, should "continue making a name for themselves in Overwatch," suggests Blizzard.
To learn more about the Overwatch League, visit the official website at www.overwatchleague.com.