Here's our first look at Bleeding Edge gameplay from E3 2019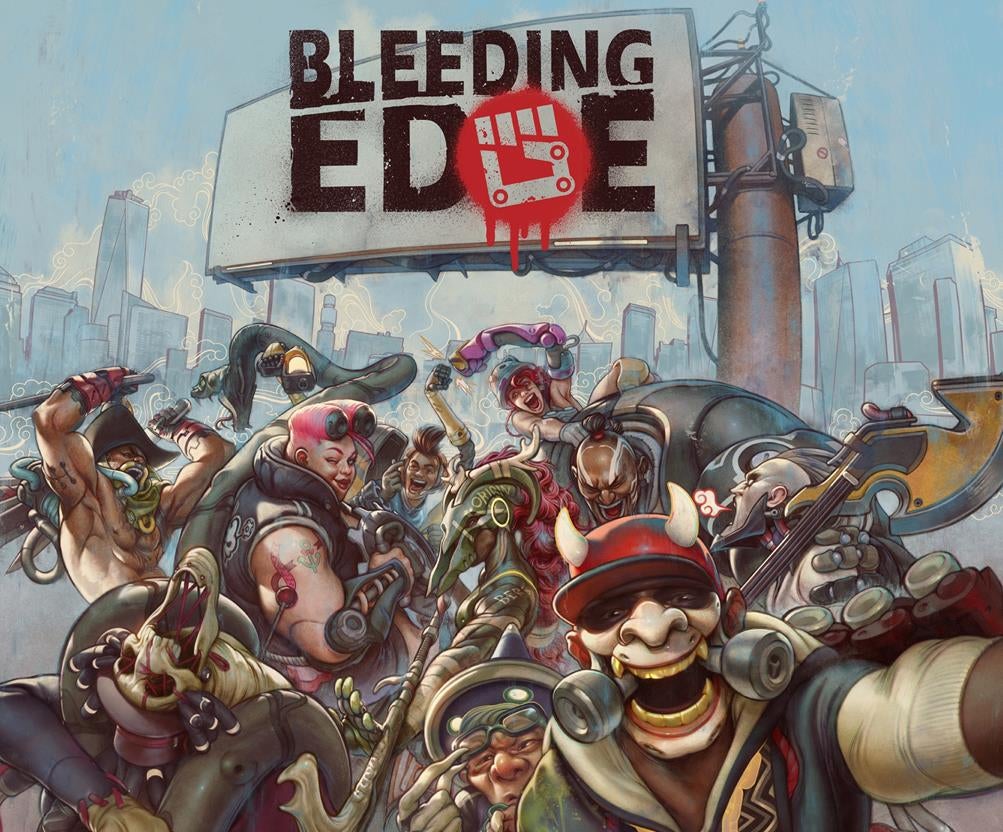 If you can pretend for a moment that Bleeding Edge hadn't leaked ahead of the Xbox E3 briefing, Ninja Theory's new game was one of the show's more interesting surprises.
Coming off the success of Hellblade, Ninja Theory is stepping away from story-focused, narrative-driven games for a moment to create a purely mechanics-driven multiplayer action game in Bleeding Edge.
The team says it has been working on it for a while, but it still seems like early days. Outside of the stylised reveal trailer, we've yet to take a proper look at gameplay. Microsoft isn't allowing direct capture of the E3 build, but you can bet someone already pointed a camera at the TV in their booth.
The video below from 3DJuegos shows a few minutes of off-screen footage. There's commentary in Spanish, but what's there is enough to help you get a feel for what Bleeding Edge is.
Bleeding Edge does not yet have a release date, but Ninja Theory is hosting a technical alpha on June 27, which you can sign up for on the game's official site.
Thanks, ResetEra.