Blair Witch trailer takes you on a walk through the woods in 4K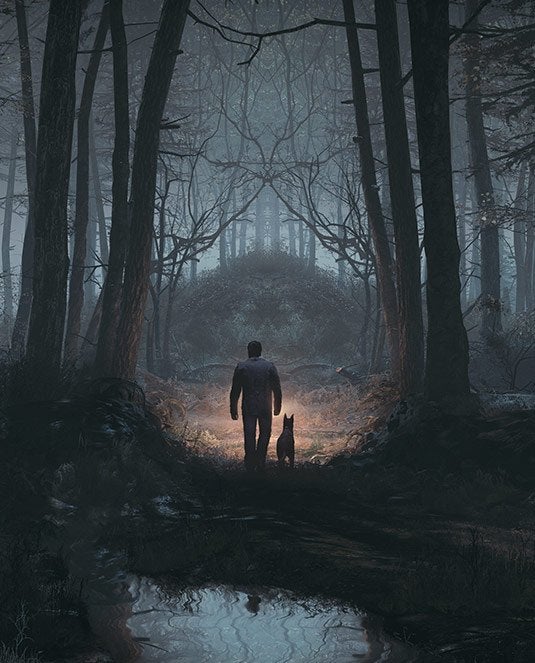 Forests can be creepy, and doubly so when there's something supernatural hanging around in one like with Blair Witch.
A new Blair Witch trailer has been released providing a look at the game's atmosphere in lovely 4K.
The video shows off the creepy forest you'll traverse in the game alongside your faithful German Shepherd companion, Bullet.
Keep him safe, please. Dogs in video games always make us nervous.
The game releases August 30 for PC and Xbox One.
We'll get another look at the game during the Inside Xbox live show at gamescom next week.
Until then, you can read about the game's protagonist at the link and look over the first gameplay trailer here.