Blade & Soul closed beta test starts at the end of October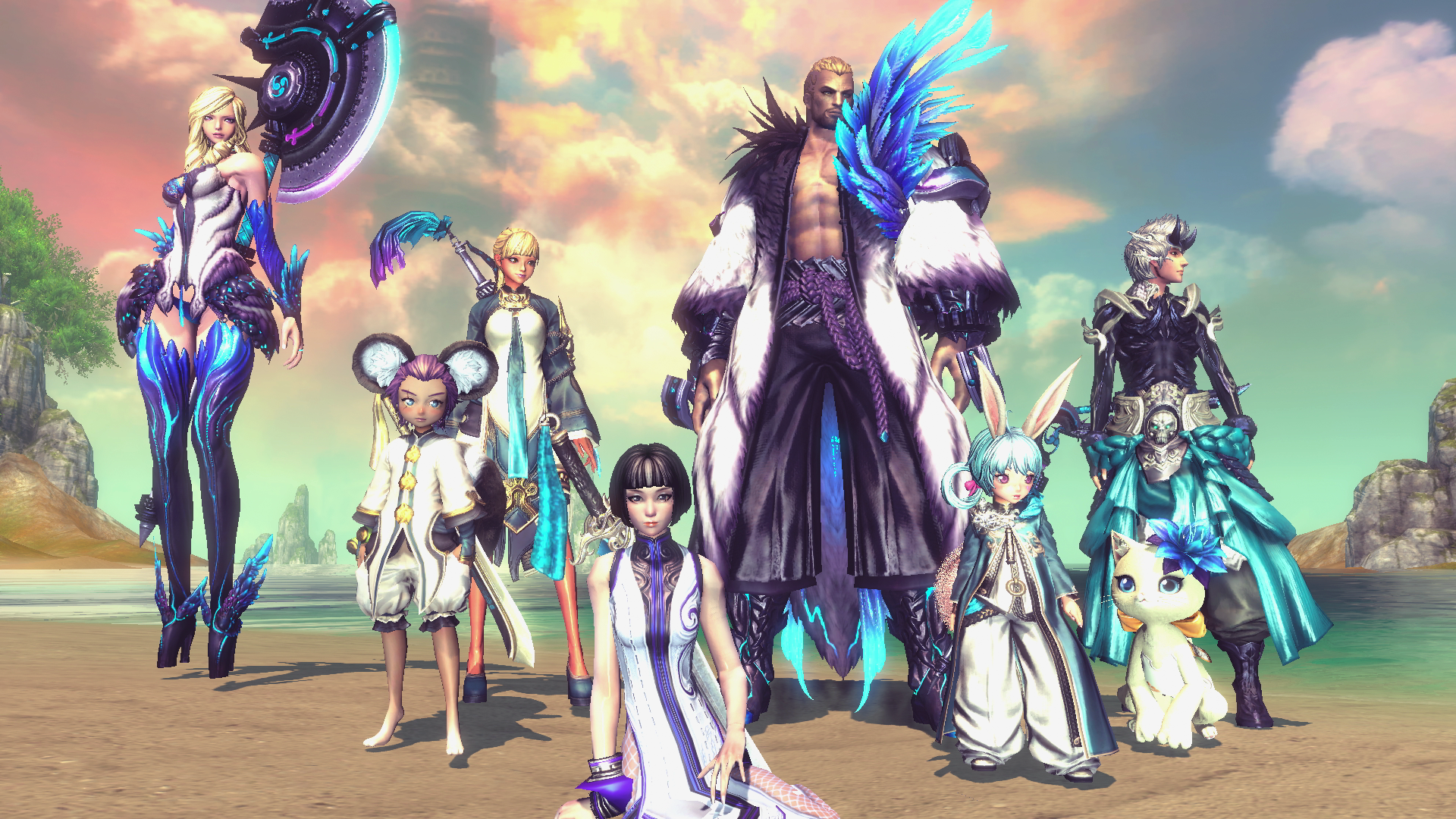 NCSOFT has announced the closed beta for its MMO Blade & Soul will kick off at the end of October.
There will be a minimum of five beta weekends spanning at least 20 days. You can have a look at the closed beta schedule and toss your name in the hat over on the official Blade & Soul website.
If you purchase a Founder's Pack, you will gain automatic access to all testing phases.
The MMO is set in an Asian, mythological world and was initially launched in Asia during mid-2012. It has tens of millions of players across South Korea, China, Taiwan, and Japan.
The martial arts fantasy MMO was developed by Team Bloodlust, and was confirmed for a western release back in September of 2012.
Closed beta testing starts on October 30 and the MMO is slated for release during Q1 2016 in Europe and North America.