Marvel's Avengers expansion Black Panther: War for Wakanda coming in August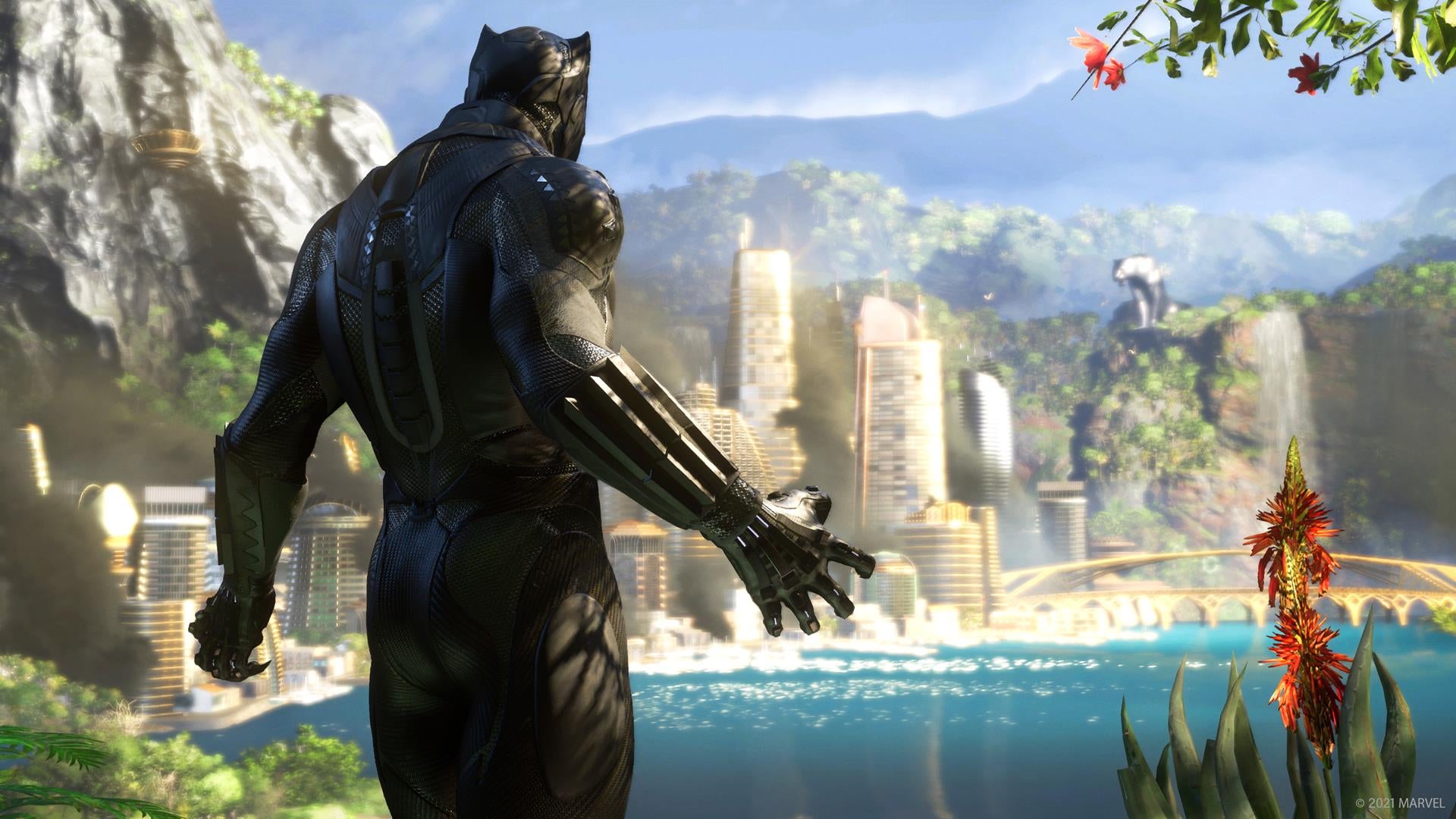 The Black Panther: War for Wakanda expansion is coming to Marvel's Avengers in August.
The date for the Marvel's Avengers expansion was announced during Square Enix Presents today.
Black Panther: War for Wakanda will add Black Panther as a playable character, who must defend Wakanda from Klaw who seeks to steal Vibranium.
You can expect the content to include the Wakandan Jungle Biome, new Klaw faction enemies, and much more.
Alongside the expansion this summer, you can expect new hero outfits, a power level cap increase, and a new outpost.
Also in the pipeline is a new Warzone mission type called Patrol Mode, new Warzones and Assignments within the Wasteland region, and outfits inspires by the Marvel cinematic universe.