Last triple-double XP event in Black Ops Cold War and Warzone's Season 2 is coming this weekend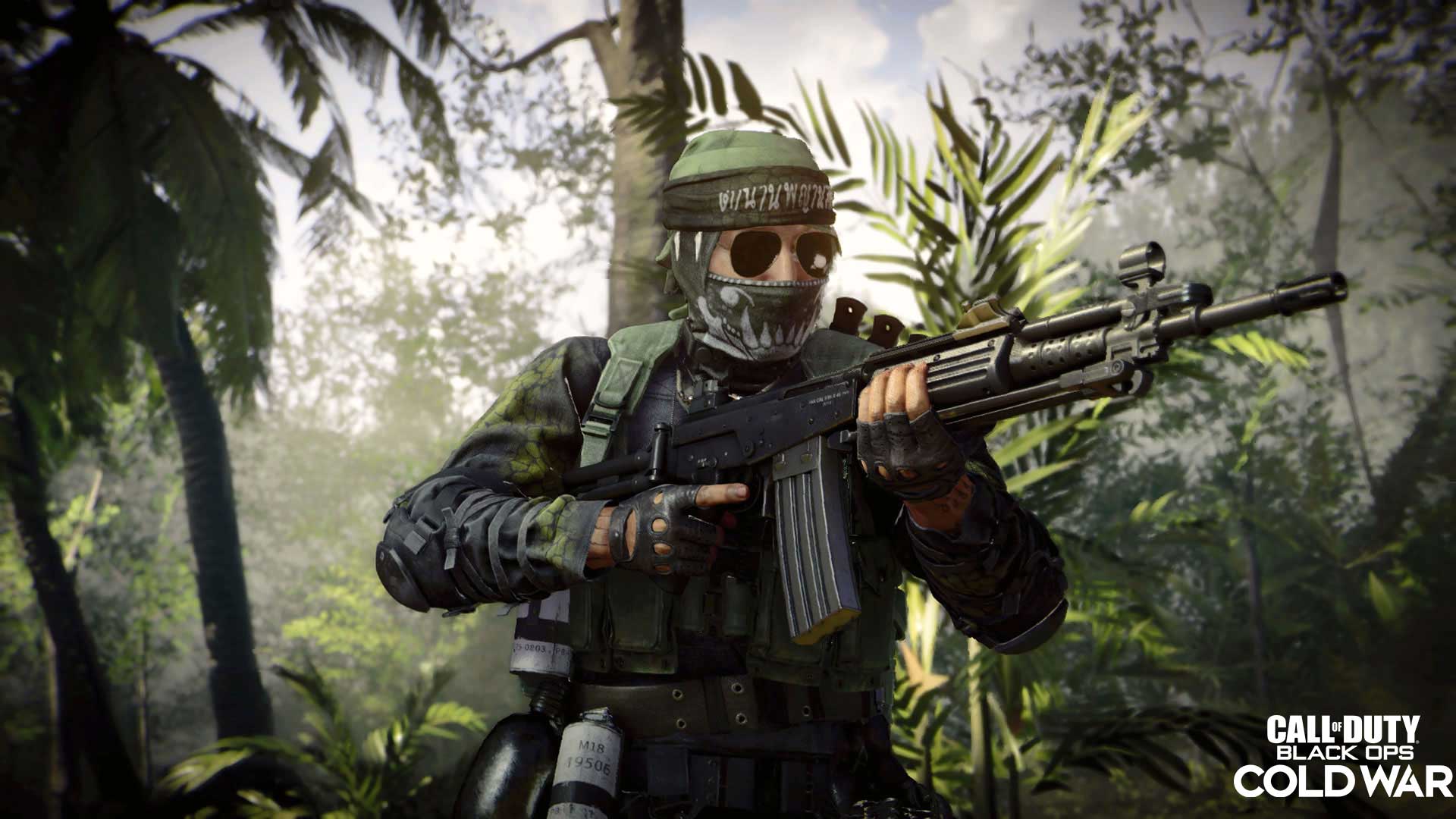 Your last chance to earn any remaining battle pass tiers in Black Ops Cold War and Warzone is coming soon.
As we approach the final days of Season 2 in both Black Ops Cold War and Warzone, Activision decided to kick off one last triple-double XP weekend.
Beginning 10am PT, 1pm ET, 6pm UK on Friday, April 16 all the way until Monday, April 19 you'll be earning double XP, double weapon XP, and double battle pass XP across Black Ops Cold War, and Warzone.
This is the last event of its kind this season, as Season 3 will be kicking off Thursday next week. As always, those last few days are always crucial in earning any remaining battle pass tiers or missing weapon attachments.
To keep things interesting, in Black Ops Cold War multiplayer at least, Blueprint Gun Game will debut this Thursday. This is a variant of the classic Gun Game mode that relies entirely on weapon blueprints, such as those found in the battle pass or sold in the store. The list of weapons also changes from one match to another.
Speaking of Season 3, Treyarch is set to begin teasing what players can expect sometime this week. A more detailed breakdown will likely follow early next week.
We expect Season 3 to be big, particularly on the Warzone side. The Verdansk map is getting an 80's makeover, though it's not yet clear how much of its current layout will be altered.