Someone created an interactive version of Black Ops 4's Blackout map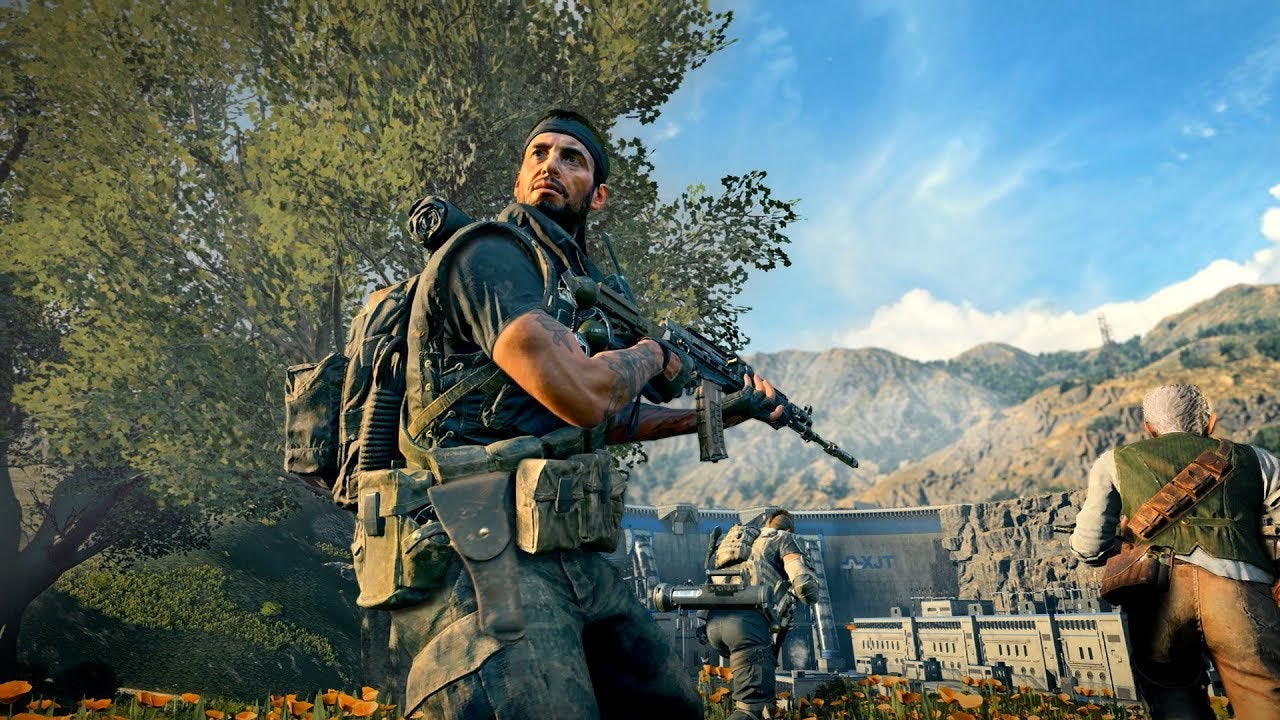 The Blackout map in Call of Duty: Black Ops 4's battle royale mode can now be viewed and studied outside the game.
Reddit user Game_Maps has designed an interactive replica of the Blackout map, available for all to use without launching the game.
The site, aptly named Blackout Map, shows the full layout and offers the same levels of zoom available to players in the game.
On top of the usual location names, the map also shows the possible spawns for the various vehicles, zombies, and loot chests.
What's even more interesting is that you're able to plot routes and place markers anywhere you want, save it and share your plan with friends. You also get to choose whether those you share it with can edit or just view the map.
Since going live, the site's creator has added even more landmarks such as the spots for Dark Ops challenges. It's a pretty neat website, loads fast and offers practically everything you'd want from an interactive battle royale map.
In other Blackout news, Treyarch nerfed both the 9-Bang and Cluster Grenade in a patch released today.
For all our Blackout tips, be sure to check out the Black Ops guide.