Ambush is a new limited time mode coming soon to Black Ops 4 Blackout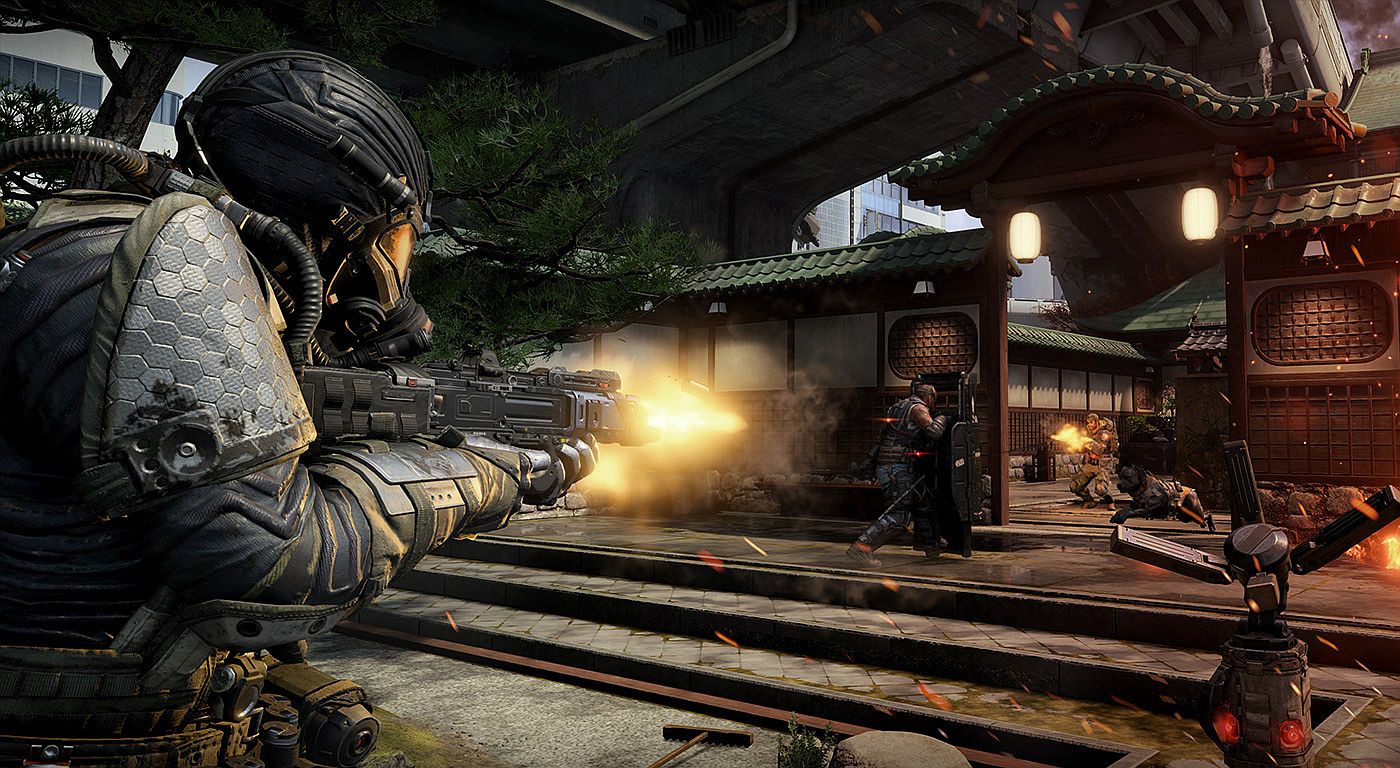 Ambush is a new limited time mode coming to Call of Duty: Black Ops 4 Blackout.
Treyarch has confirmed a new Black Ops 4 Blackout mode called Ambush is on the way. News of the mode comes after the Call of Duty Companion app outed the news earlier than planned.
According to the description (thanks, Charlie Intel), Ambush features only Sniper Rifles and melee weapons, making Skulker and Dead Silence more "effective."
It noted the Outlander perk will play an important role in Ambush, because "once the circle starts collapsing, it never stops" until closed.
The current limited time mode, Down But Not Out, will remain live for a couple of weeks on each platform, which started on PS4 earlier this week. Ambush will launch "immediately" after DBNO ends.
A Blackout free trial kicked Thursday on PC, PS4, and Xbox One and will run until January 24.
As with players who own Black Ops 4, those participating in the free trial can earn Echelons, and unlock Black Market Tiers. Hit up that link to learn more.