Black Myth: Wu Kong trailer was fully playable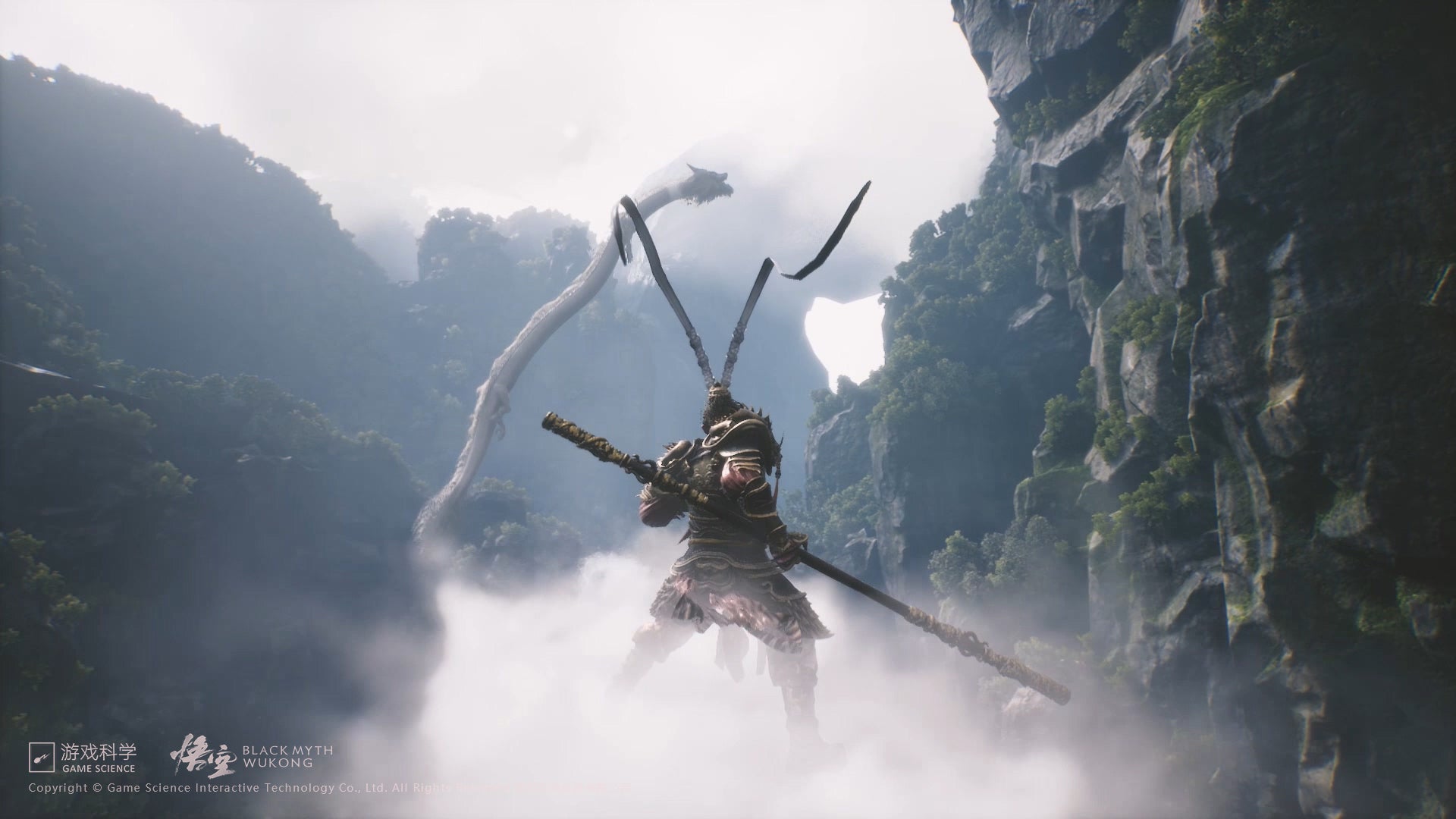 The trailer for Black Myth: Wu Kong dropped earlier this week and stunned viewers all over the world - remarkably, the gameplay demo showcased actual, playable footage.

Developed by Hangzhou-based studio Game Science, Black Myth: Wu Kong is a contemporary retelling of iconic Chinese mythological text Journey to the West. It's set to be the first AAA game developed entirely by a Chinese studio, and players have been massively impressed by what the team has demonstrated so far.
Games industry analyst Daniel Ahmad recently translated an interview with Game Science, during which the team announced that it has been hugely surprised by how much traction the game picked up. They also confirmed that yes, the demo represented actual gameplay.
The studio behind Black Myth: Wu Kong did an interview with Chinese media recently. You can watch it below (In Mandarin).

I will include some of the answers + other info from different interviews / posts in a thread below. https://t.co/Mmj3Lb7CFS

— Daniel Ahmad (@ZhugeEX) August 22, 2020
Ahmad went on to discuss multiple sections from the interview that shed an interesting light on where the game is at.
"The studio released this trailer to show the world what they had worked on, recruit new staff who have passion to work on the project, and to network better in the games industry," he wrote.
"The CEO said later that he just wanted to create an honest trailer about where the project was at to show the world and recruit people, he did not expect to be showered with praise as an industry superstar or similar."
Ahmad also confirmed that Game Science had previously worked on another game based on Journey to the West. It was called Asura, and was supposed to be an MMORPG - however, the team "dreamed of making an action adventure RPG at AAA level."
"The team has been committed to learning new technology to fulfill this dream and has overcome many limitations" Ahmad wrote. "They said that what was shown is indeed playable and is not fake."
As you can see in the video below, Wu Kong's game director is actively playing through the footage we saw in the recent demo.
Although this demo represented playable footage, the team says it still has a long way to go. They listed facial animations as an area that still needs a lot of work, and mentioned that the interactions between characters and environments are still pretty rough.
There's no release date for Black Myth: Wu Kong yet, but from what we've seen so far it appears to be a definitive next-gen experience. You can check out what we thought of the trailer at the link.