Black Desert Online's character creator is already producing amazing results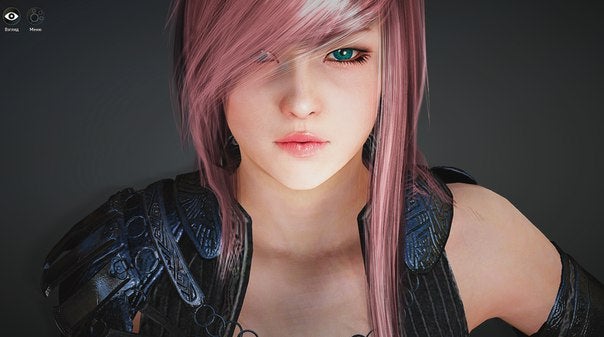 The character creator for Black Desert Online is capable of very powerful stuff.
The Black Desert Online beta may not be live now, but its character creator is already available to the masses. The tool is capable of producing very rich and detailed characters, and loads of people have been getting busy creating their favourite real-life people, comic book and movie characters.
Bdo-templates is a site dedicated to all character templates created by users. They vary in quality and execution, but there's a good chance you can find what you're looking for. You can sort by highest voted, specific class and more.
You can download the creator for free, and whatever you end up making will be waiting for you in the full game and the February beta.
Here are just some of the ones we've seen today: