BioWare was working on a Han Solo-inspired Mass Effect spin-off game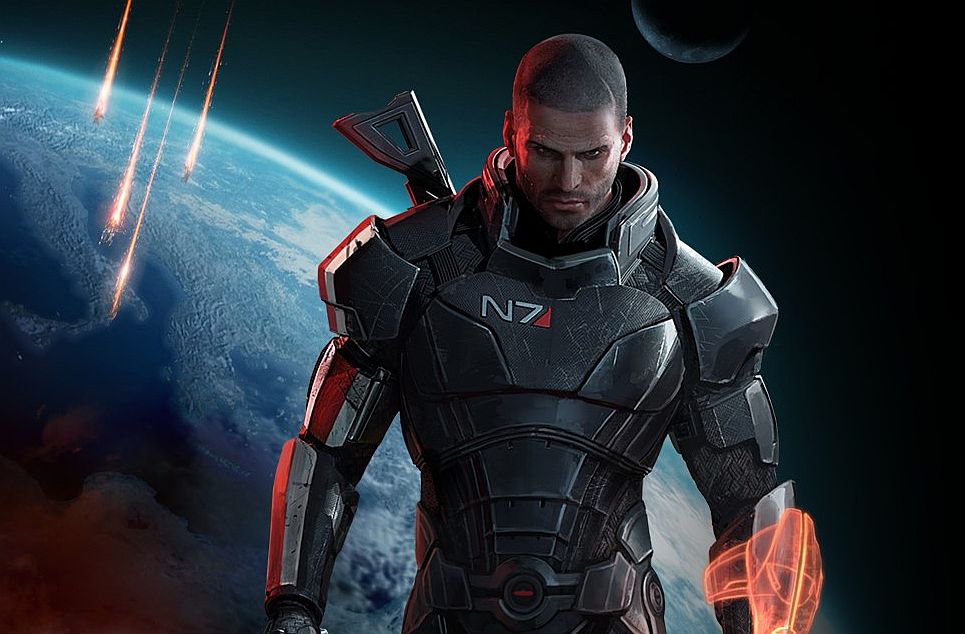 The studio was looking for interesting points of view to tell stories.
EA's BioWare studio was once working on a Mass Effect spin-off inspired by more morally gray characters like Star Wars' Han Solo.
Speaking to The Gamer, the studio's then-development director Dorian Kieken said that after the first Mass Effect title shipped in 2007, the firm was toying around with new concepts for future entries in the series.
"We explored a game concept back in 2008, a bit after the shipping of [the first] ME, where you were playing a Han Solo type of character in a Star Control-inspired game in the Mass Effect universe," Kieken said.
"The game was intended to expand the Mass Effect universe and be done in parallel [with] the trilogy."
He continued: "I like the idea of exploring a 'grayer' character, akin to a smuggler/pirate type in the ME universe. It also allows you to see the world from a different point of view than the one of the chosen super-soldier. It's a bit like exploring the Star Wars universe without being a Jedi, or the Warhammer 40k universe without being a Space Marine.
"I think having 'grayer' types of characters, defined as not being aligned with the universe's good or bad guys, and also not attached to any major factions like pirates, allows you a large breath of exploration that you don't have when you are the savior of the galaxy. Think of the story freedom you have in TV series like the Mandalorian or Firefly thanks to mercenaries or smuggler character archetypes."
Remasters of the first three Mass Effect titles are coming on May 14 in the form of Mass Effect Legendary Edition. In our preview, we said that this is probably one of video games' sharpest remasters, but not to expect much in the way of gameplay changes.