BioShock Infinite: Burial at Sea episode 2 dated for PC, PS3 & Xbox 360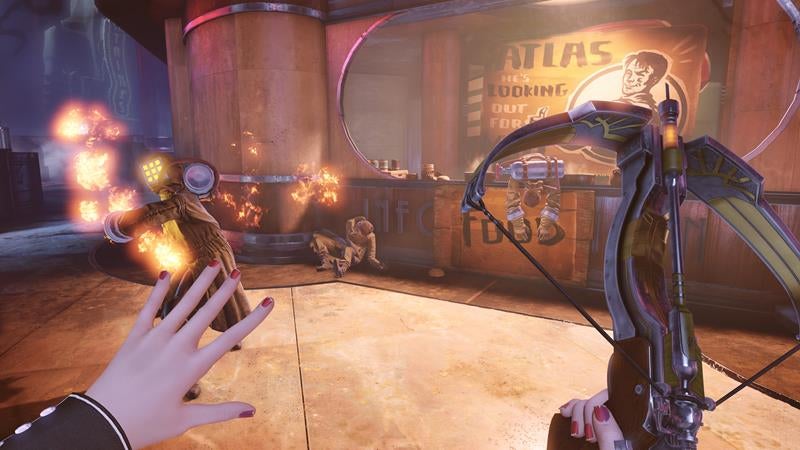 BioShock Infinite's second Burial at Sea episode has been dated on PC, PSN and Xbox Live.
BioShock Infinite: Burial at Sea - Episode 2 is said to last six hours, and will bring back a wide range of characters from the 2013 shooter and its predecessor.
The expansion is a direct follow-up to the first episode and casts players as Elizabeth as she gets to grips with new weapons and modes. It'll cost $14.99 / £11.99.
It'll hit PC, PS3 and Xbox 360 on March 25. Will you be picking it up?