BioShock 4 details suggest it might be an open-world RPG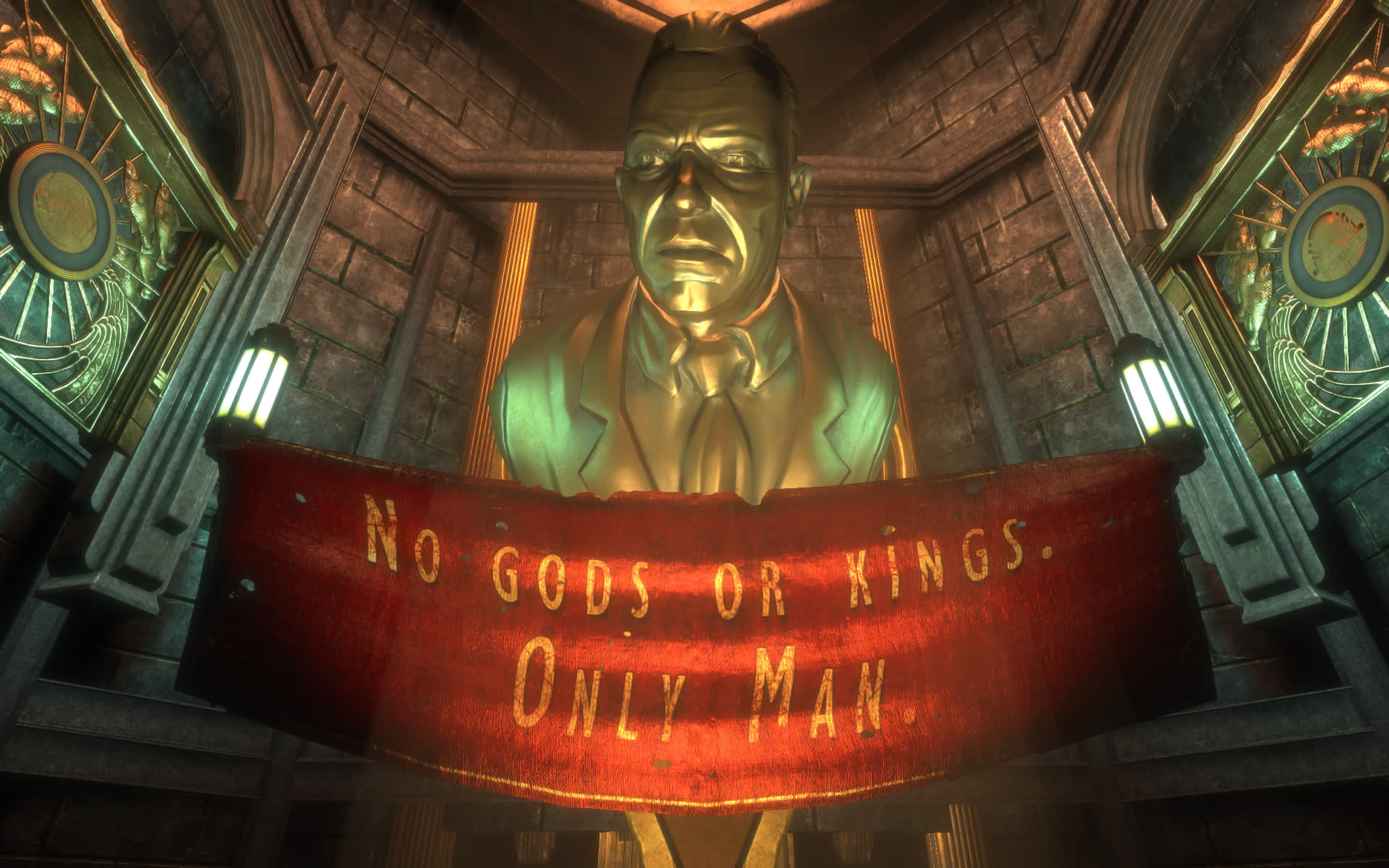 A set of job listings for BioShock 4 developer Cloud Chamber Games give us an insight into how the next BioShock game is going to work.
It looks like 2K Games' newest studio, Cloud Chamber, is on the hunt for some talent. A new round of job postings (spotted by Maruno NL3 on Twitter) seems to suggest that the next entry in the mind-bending FPS series will be a little different from the Ken Levine-directed original trilogy.
The listings note vacancies in roles such as Senior Voice Designer and Systems Designer, with the listing for the former revealing an "ambitious, narratively-driven project full of character and personality."
In particular, there's a call for developers with experience working on RPGs so that they may better flesh out the title's "dialogue systems". It sounds like Fallout's dialogue system, ResetEra user MauroNL notes. "Think of the possibilities!" concludes the ad.
Another role, this time for Game AI Programmer notes that the world will be somewhat busier than what we've come to expect from the series to date, with a "meaningful AI urban crowd system" planned for the title.
It's not the first time job ads have hinted at the game's content. Back in August, Cloud Chamber was hiring a Lead Environmental Modeller in an ad that gave away some hints about the game's location.
The new Bioshock remains early in development, and will likely remain behind closed doors for a while yet. If you're dubious about the fate of the series, don't fret: the developer does have an impressive pedigree, and it looks like the series is in good hands – even if Ken Levine is working on something else.