BIOS is an Unreal Engine 4-based shooter from the makers of Far Cry 2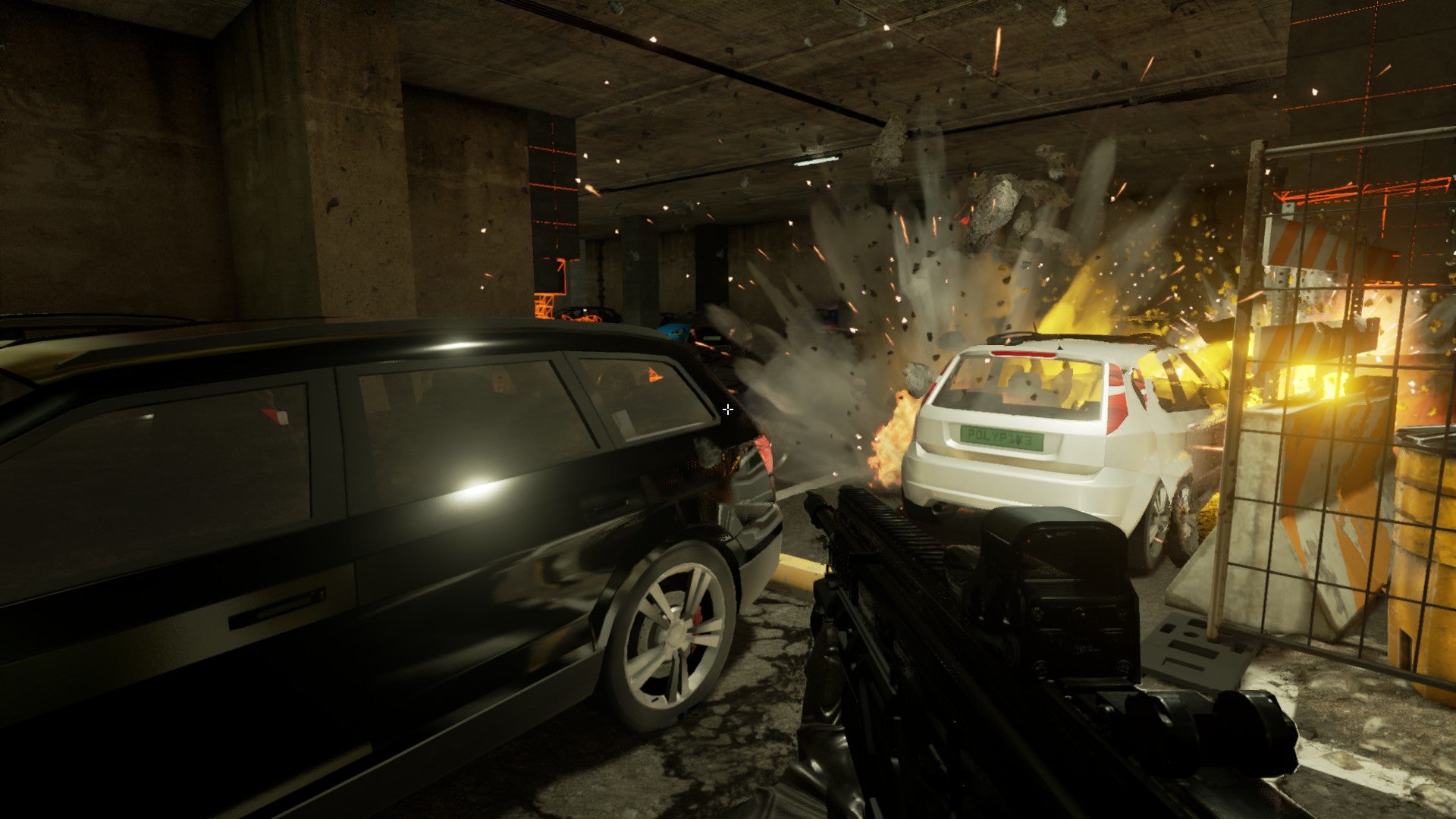 BIOS is a new first-person-shooter that blends elements of racing games and speed running into a fast-paced package.
PIXYUL, a studio made up of core members of the Far Cry 2 development team has announced its first game, BIOS. Based in Montreal, PIXYUL is founded by Julien Cuny and Louis-Pierre Pharand.
The studio is calling BIOS a "racing fps." It's based on Unreal Engine 4 and offers a unique take on the shooter genre. The game takes place inside a training simulator and tasks players with completing challenge courses as quickly as possible.
BIOS is available now on Steam Early Access. It comes with 7 environments and 21 map challenges.
If you think this concept sounds strange, the trailer will illustrate it better.