Here's when you can play Biomutant in your region today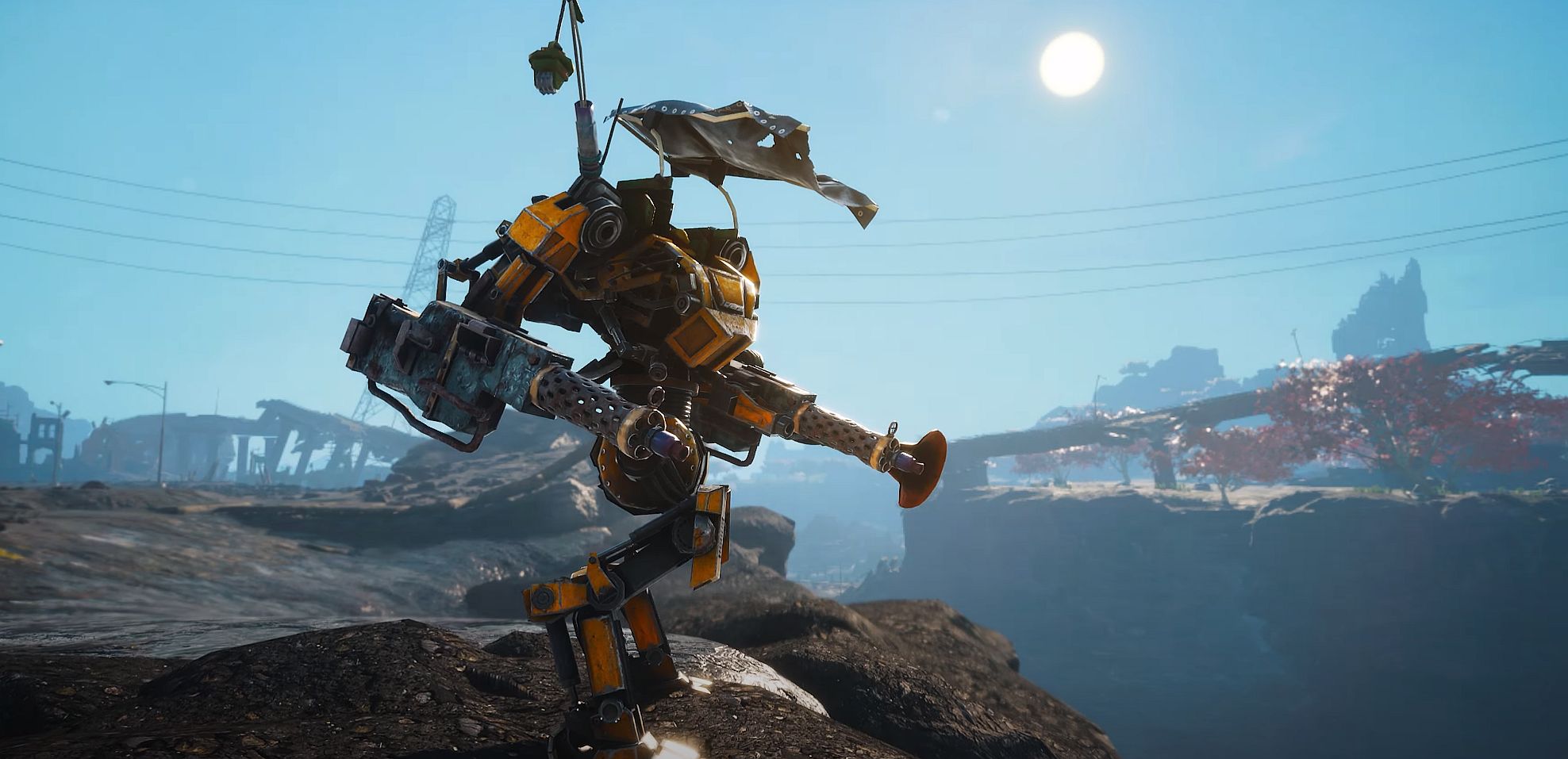 Biomutant arrives later today, and if you're still interested in the game after yesterday's divisive reviews, we've got the information on when you'll be able to play it.
If you've got a hankering for an open-world, post-apocalyptic RPG with a martial arts-based combat system and a suite of crating options on top of that, you're probably going to enjoy Biomutant.
Even though the reviews weren't that encouraging, and our own impressions found it lacklustre, the game still seems to be succeeding in finding a little niche for itself amongst the global gaming community.
So, if you're eager to get your furry little paws on the title as soon as possible, here's what you need to know about Biomutant going live in your area.
Biomutant digital release times, per platform
• PS4 / PS5: 7am PT / 10am ET / 3pm UK.
• Xbox One / Xbox Series X/S: 7am PT / 10am ET / 3pm UK.
• PC (Steam/EGS/GOG): 10am PT / 1pm ET / 6pm UK.
All information as per THQ Nordic.
The developers at Experiment 101 have noted that whilst the game will be playable on PS5 and Xbox Series X/S via backwards compatibility at launch, "sometime in the near-ish future" a native version for PS5 and Xbox Series X/S will also be launched. Nice and vague, then.
If you're eager to play on Switch or Stadia, you may have to wait even longer: "For now, we are pinpoint-focussed on executing an awesome release on May 25 2021," the studio said, but more platforms could come later. "Only time will tell" if the game gets ported elsewhere."