Biomutant reviews round-up, all the scores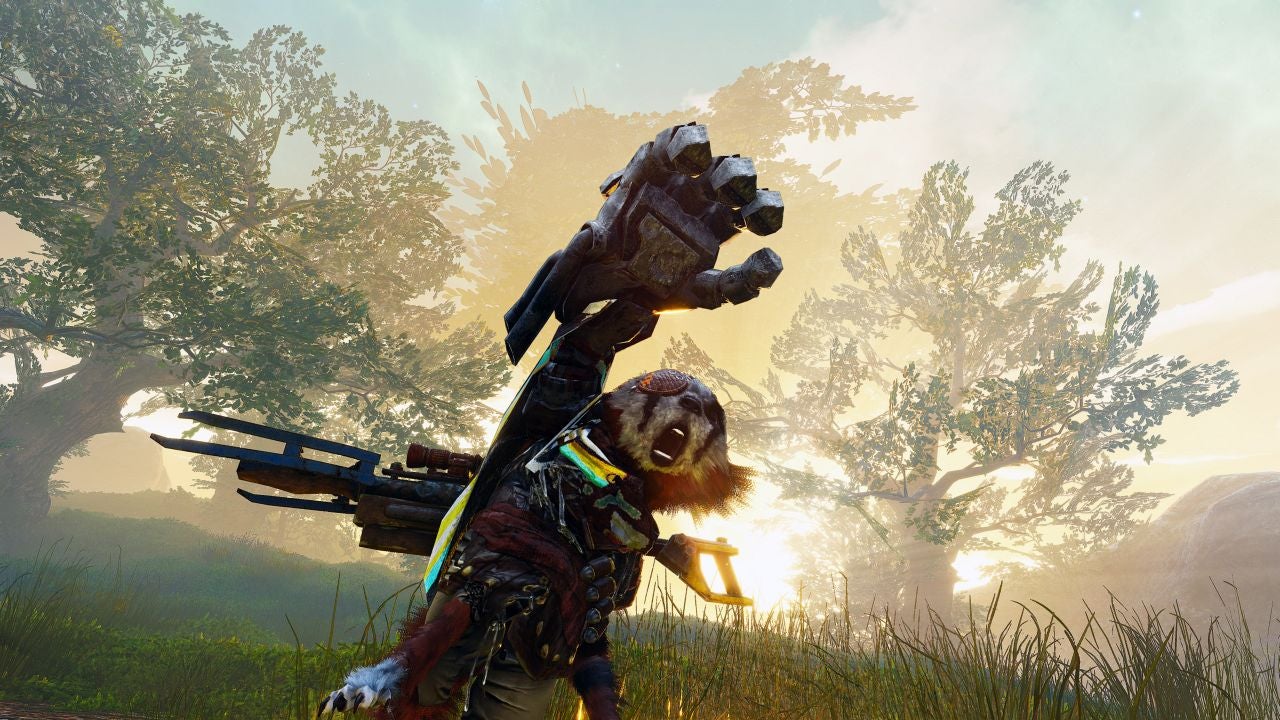 Biomutant is very nearly here, and reviews for the game have gone live ahead of the title arriving on PlayStation 4, Xbox One, and PC.
Biomutant is an open-world, post-apocalyptic RPG with a martial art-styled combat system that allows you to mix melee, shooting, and mutant ability action in a vibrant and unique world.
The game is set in a world where impending doom is due to arrive in the New World. A plague is ruining the land and the Tree-of-Life is bleeding death from its roots – and you'll need to either unite the scattered tribes in the land or bring them down one by one.
Your actions and choices will impact how your story of survival ends. On the way, you'll need to craft weapons and meet an array of NPCs that'll help you achieve your goal.
Biomutant has been in the works quite a while: it was originally announced at gamescom 2017, with the developer suggesting it was in the final stages of development in 2019. You can pick up a standard version of the game, or the Collector's Edition and Atomic Editions are available, too.
Check out all the reviews below, and check out our impressions video, too.
Biomutant arrives on PS4, Xbox One, and PC via Steam and the Epic Games Store tomorrow, May 25.