Binding of Isaac prequel The Legend of Bum-bo gets long-awaited update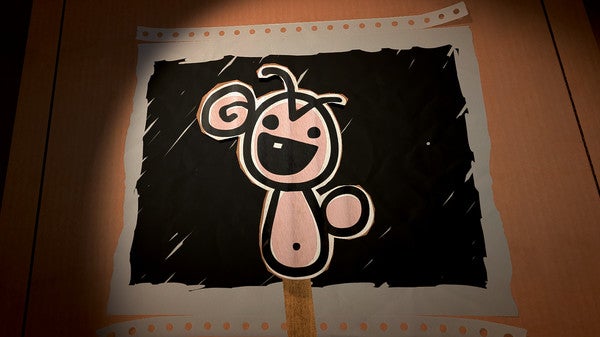 It's been a while, but The Legend of Bum-bo has finally received an update.
The Legend of Bum-bo is a prequel to indie hit The Binding of Isaac, and available on PC. The latest update to the game has been a long time coming, but it is finally here.
Dubbed "The Lost Expansion," developer Edmund McMillen announced the update on the game's official Steam page.
The free expansion includes a new playable character called The Lost, and a new tile type for The Lost, "Ghost Tiles."
It contains the ability to save/continue your progress mid-game, comes with three new bosses, and ten unlockable items. You can also expect updated audio with new and improved sound effects, and new achievements, and bonus challenges.
There are also plenty of Quality of Life improvements:
Added ability to view your current spells and trinkets when choosing new ones
Added ability to view descriptions for your current trinkets
Added ability to cancel when replacing a spell/trinket or purchasing a shop item
Game options menu is now accessible from the pause screen
Improved visual and sound feedback for critical hits
Improved cursor feedback for the puzzle board and other UI elements
Added 'Random Bum-bo' option to the character select screen
Many bug fixes to spells and enemy behaviors
Dozens of minor improvements to player UI and other visual details
The Legend of Bum-bo is a puzzle-based deck building rogue-like game set in a papercraft world. The game features combat with match-four puzzle gameplay, combined with a series of attack and defense spells.
If you are interested in giving it a try, the game is currently on sale through Steam for 50% off at $7.49.