There's at least one blockbuster game releasing every week from now until the end of 2016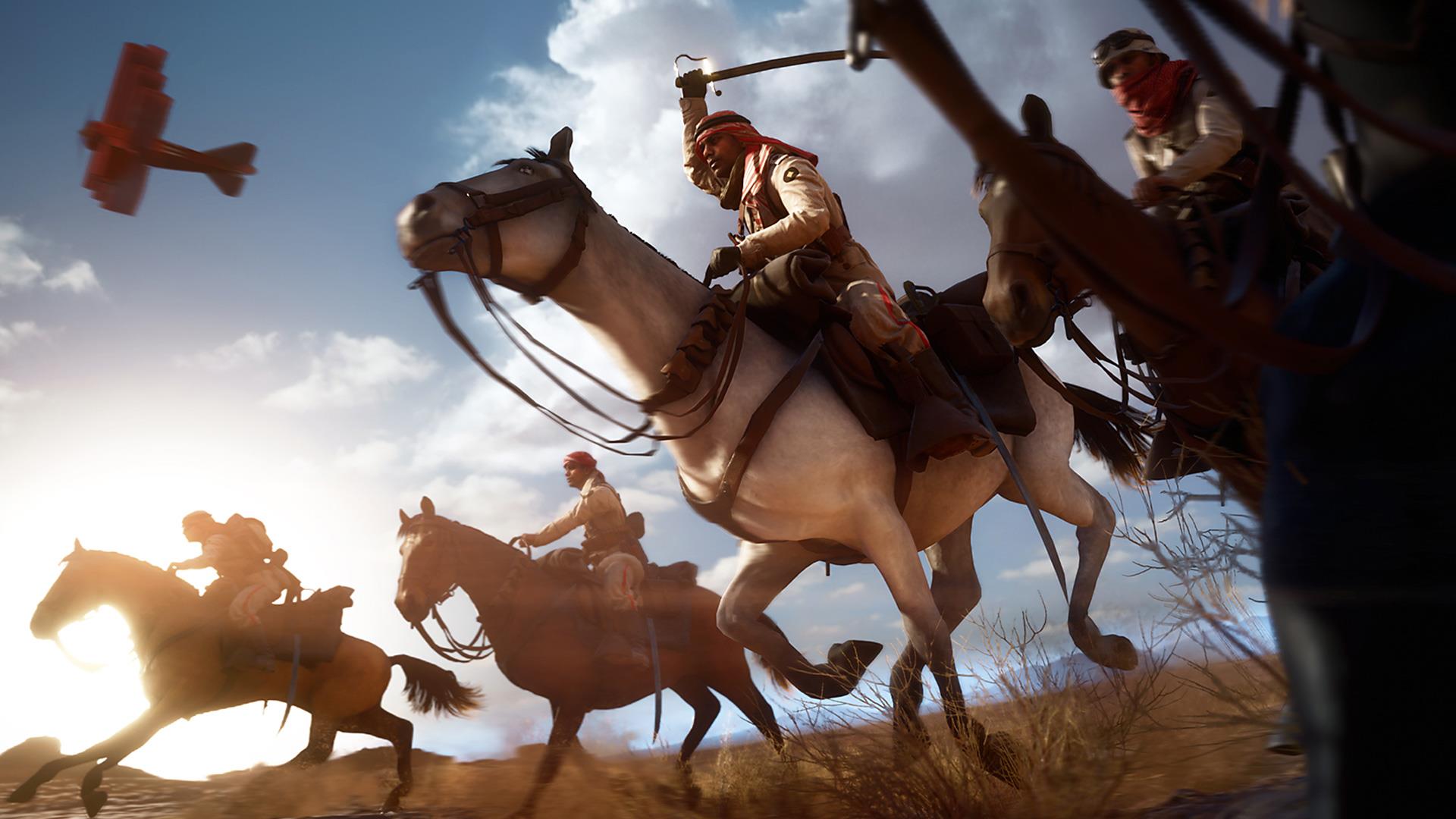 This year's biggest releases have already started dropping, and it's not going to stop until we're about ready to log off for the holidays.
2016 has been an impressive year so far, both in terms of the quantity of game releases, big and small, as well as the quality and critical acclaim many have already garnered since the start of the year.
Each year's release season, usually when the biggest and most expensive games of the year come out, kicks off - unofficially - with the release of FIFA. It's all fair game after that, and this year is looking very impressive.
In fact, starting this week and until around mid-December, we're going to be seeing at least one big, AAA title launch every week. That's not even counting ports of games already available on other platforms and anticipated indie titles, not to mention surprises.
We've listed all the biggest games coming out starting this week, until the end of the year. These are only some of the titles for each week, obviously. If you're looking for a more inclusive list, you may want to bookmark our mega release list.
And just like that list, this one will also be updated if any of these catch the delay bug, or make any other calendar moves. Here we go:
Week of September 26
Week of October 3
Week of October 10
Outside of the many standard games coming over the next seven days, this week also marks the launch of PlayStation VR and many VR-only games.
Week of October 17
Week of October 24
Week of October 31
Week of November 7
November is also yet another slot for PlayStation hardware launches, as November 10 is the official release date of PlayStation 4 Pro.
Week of November 14
The week of November 21 gives everyone (and their wallets) a break before more heavy-hitters start popping up again the following week.
Week of November 28
Week of December 5
Days away from the holidays, game releases will predictably come to a halt. That's not to say it's going to be a barren wastelands, there could always be that surprise Steam/digital release we hadn't considered.
Generally speaking, though, that's about it. But then 2017 is already looking very bright, having claimed many of 2016's anticipated titles...