BF Weevil drives into GTA Online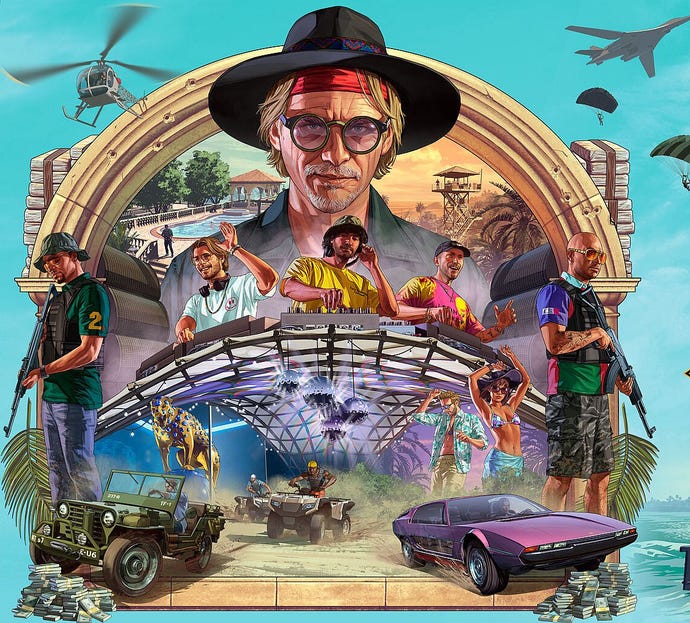 And there are bonuses for playing Motor Wars, Air Races and Smuggler Sell Missions in the game.

Rockstar is rolling out the BF Weevil car into Grand Theft Auto Online.
In a post on its website, the company revealed that this was the latest in a line of new additions that the company has made to the game following the launch of Cayo Perico Heist in December of last year. The car is pretty much a legally distinct version of the iconic Volkswagen Beetle.
Alongside the BF Weevil, Rockstar is giving away triple rewards for both Motor Wars and Air Races – with players earning three times the amount of GTA$ and reputation, as well as double in-game cash and reputation for Smuggler Sell Missions.
Players can also score a number of special bonuses for this week, including a Güffy Double Logo Hat just for logging in to the game. This is apparently the last week that users can pick up a number of special edition rewards for finishing the Cayo Perico Heist missions.
The Cayo Perico Heist debuted in the middle of December 2020 and was the largest and most elaborate released for Grand Theft Auto Online to date.