Beyond Good & Evil 2 - you'll "hear more" on it sometime this year, but not at E3 2017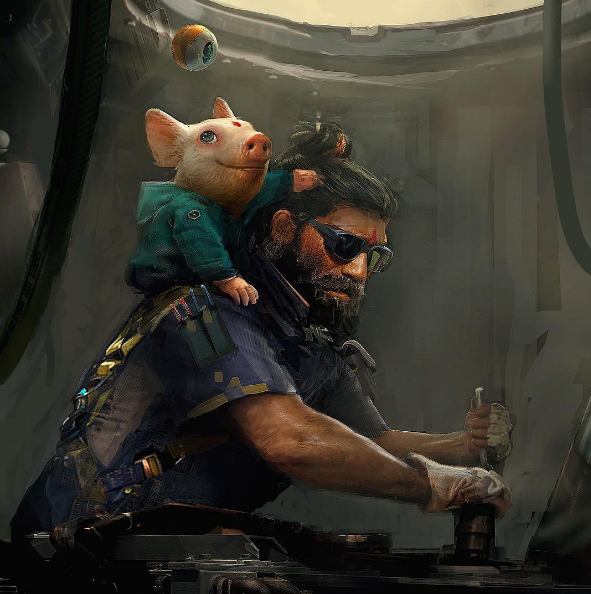 Hopefully you weren't looking forward to Ubisoft showing Beyond Good and Evil 2 at E3 2017 next month, because it's not going to happen.
That's according to Michel Ancel, answering a fan question on his Instagram account, saying he wasn't sure "E3 would be the best place" to showcase the next Beyond Good and Evil title.
"But we're working on the game so sometime this year,you should hear about it," Ancel said.
Ancel started dropping images of the next Beyond Good and Evil back in September 2016, which was followed by another teaser image and later, another confirming it was in pre-production.
There have been rumors stating it's a slated for release in 2018, and will be exclusive to Nintendo Switch for a year. Other rumors state it's not a sequel but more of a reboot. It is said to partially retell Jade's origin story, while fleshing out Peyj's backstory before expanding upon the ending of the original game.
Again, these are just rumors as we know next to nothing about the game or how far it is into development. But at least it's still coming at some point. Especially now that previous technical difficulties with space travel and cities have been worked out since initial development started sometime in late 2006 before being put on hold in 2009.
Originally released in 2003 on PC, PlayStation 2, GameCube and the original Xbox, an HD re-master became available digitally on PlayStation 3 and Xbox 360.