Beyond Good and Evil 2 exclusive to Nintendo Switch for a year, teaser to drop next week - rumour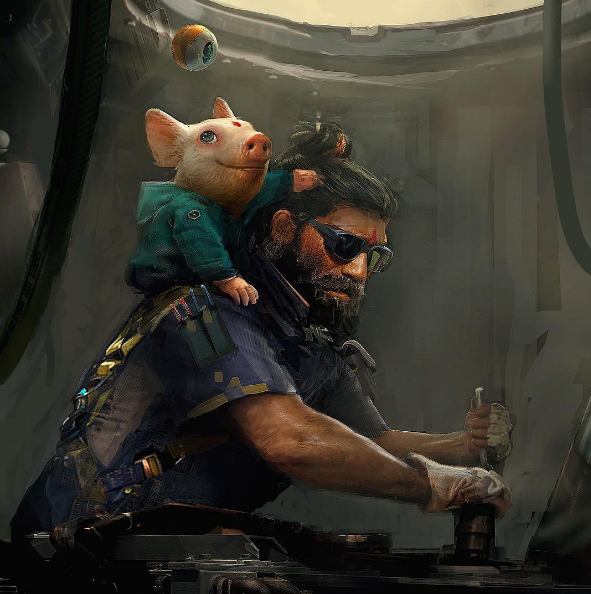 Beyond Good and Evil 2 is going to remain exclusive to the Nintendo Switch for 12 months, after which it'll show up on other platforms.
The latest round of leaks from Let's Play Video Games editor Laura Kate Dale pertains to Beyond Good and Evil 2, one of the more anticipated games linked to the Nintendo Switch.
Ubisoft has not officially announced Beyond Good and Evil 2 for the Switch, but according to Dale, the game will be exclusive to the platform for 12 months. Physical and digital versions are planned.
Codenamed Odyssey, the upcoming title is said to also be in development for PC, PS4, and Xbox One. These versions will be digital only, due for release after the one year exclusivity period ends.
It's unclear if the one year exclusivity clause could be extended, or if it's an "at least one year"-type deal.
Finally, Dale reports that Ubisoft has a teaser trailer ready to be shown, which Nintendo will likely use at the end of its big event next week. Said presentation is promised to bring us details about the Switch's launch line-up as well as possibility of price and SKU reveals.
Many of Dale's previous reports have proven to be reliable for the most part, but all rumours should of course be taken with a grain of salt.
We'll be here on January 12 to bring you all announcements as they drop.