Bethesda opens new development studio in Montreal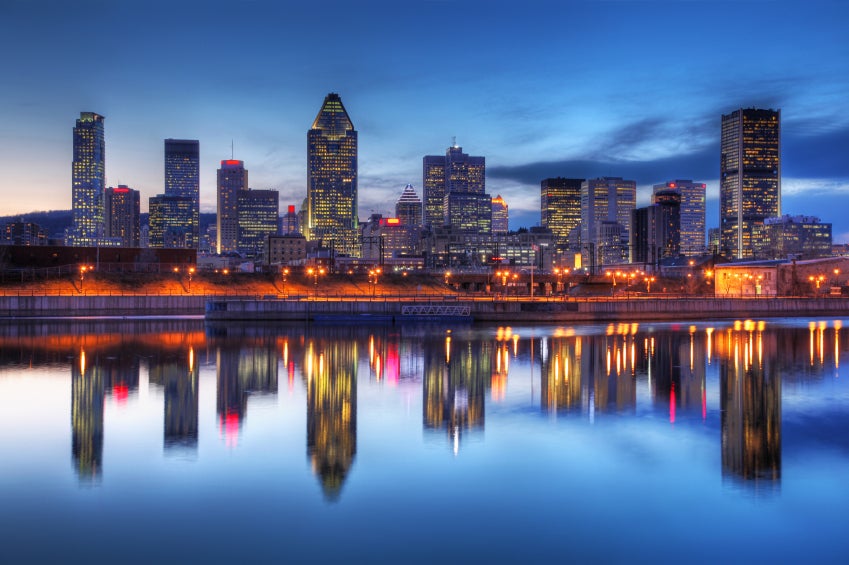 Bethesda Game Studios has opened up a new studio in Montreal, Quebec to "expand its development capabilities" for PC, console and mobile.
The studio currently has a core team of 40 developers and is headed up by studio director Yves Lachance who worked on Fallout Shelter.
Lachance's resume include titles such as Wolfenstein: The New Order, Mercenaries 2: World in Flames, Dante's Inferno, The Lord of the Rings: Conquest and others.
"We've worked with some very talented developers in Montreal for a long time, and decided it was time to open a studio there," said Bethesda's Todd Howard in the press release. "It's exciting to think about the new games we'll be building together."
Bethesda said it is currently hiring for positions in both the new Montreal office and its Maryland location. Want to work there? Then check out the list of openings here.