Bethesda: Fan criticisms won't define what we do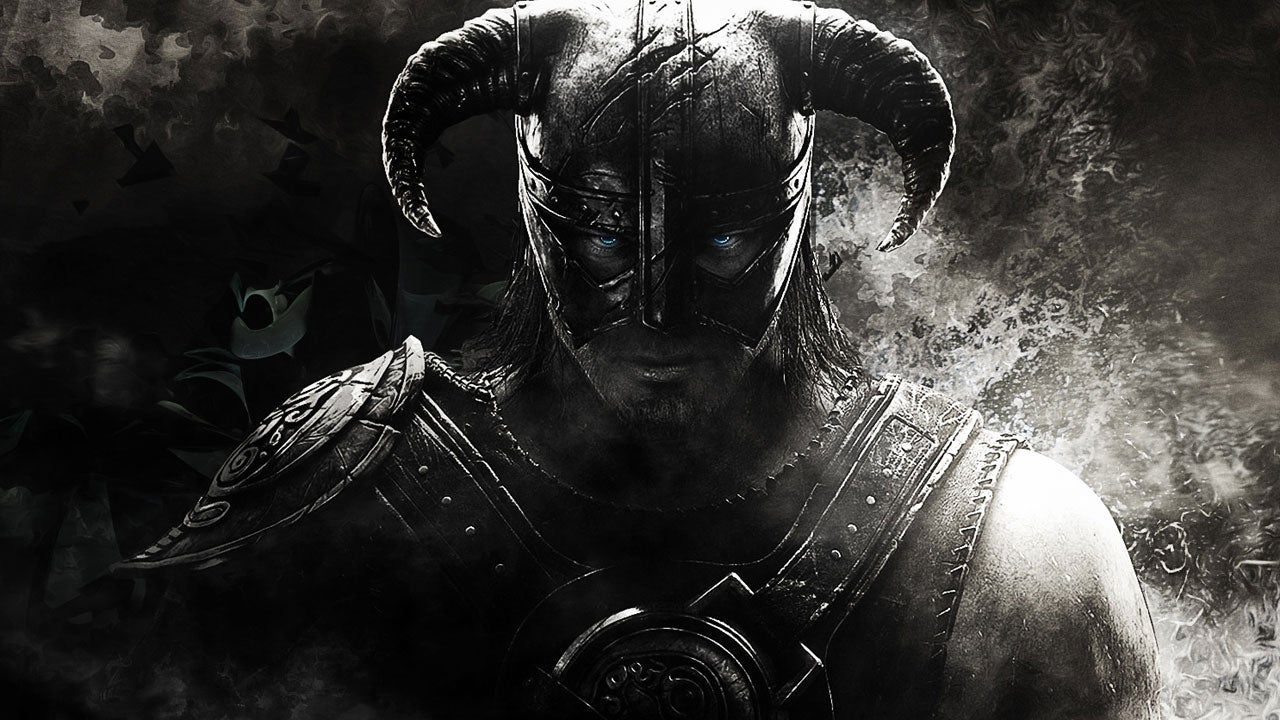 Bethesda will not let fan complaints and criticisms define what games it works on or releases.

That's according to PR and marketing dude Pete Hines, who said he's well aware of a critical fanbase, but won't let the dissenting voices influence the publisher's plans with the likes of Skyrim, Fallout and Doom.
"We're aware of it, but we're not going to let it define what we do," Hines said in an interview with GamesRadar.
"Ultimately, we're going to try and do the things that we think are the best for the games that we're making, because that's, honestly, all I can really control.
"I went to Todd [Howard, Skyrim creator] a couple of E3s ago and said 'everybody's going to ask us about The Elder Scrolls 6. You have to help me, you have to help me come out and say what the studio's path is, and when The Elder Scrolls 6 is coming, to try and manage expectations'."
Fans may cry for The Elder Scrolls 6 when Bethesda announces Skyrim for Switch, or Fallout 4 VR when it announces Doom VFR, but Hines made it clear that his development teams "aren't just a vending machine where you press for the soda and they just go back and forth - they want to be able to stretch their legs creatively, or try a new idea, or do something different and not just fall into the same pattern."
He pointed to an example of another development team's success this year, praising Guerilla Games' for stepping away from Killzone to create Horizon Zero Dawn. "It might be my favorite game this year," he said.
"I think you see a lot of developers do that, and quite honestly, if we didn't have folks break from it then you don't get Horizon Zero Dawn. Like, how unbelievable is that game? And if [Guerrilla] just stayed on that path for what they were known for, you'd never get that game.
"I think that's true of a lot of studios, right? You don't get The Last of Us if [Naughty Dog] just kept churning out Uncharted games."