Bethesda: Corrupted file to blame for Pitt disaster, DLC pulled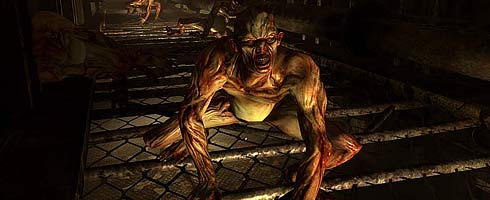 Bethesda's just said it appears as though a corrupted file is to blame for the bugs and glitches reported throughout the day in Fallout 3 DLC, The Pitt.
"We are continuing to look into the issues people are experiencing with The Pitt for Xbox 360," the company said in a statement.
"As of now it looks like the file for the English version on Xbox Live was somehow corrupted. We are currently working with Microsoft to remove the existing file off of Live to prevent any further downloads. Our plan is to replace it with a new file as soon as possible. We hope to have another update for you shortly."
It was reported earlier that large exclamation marks were found floating around the content, which is apparently also full of graphical glitches and freezing issues.