Best Diablo 4 beta Necromancer build for solo players
Raise the dead and cause some havoc with this Diablo 4 Necromancer build!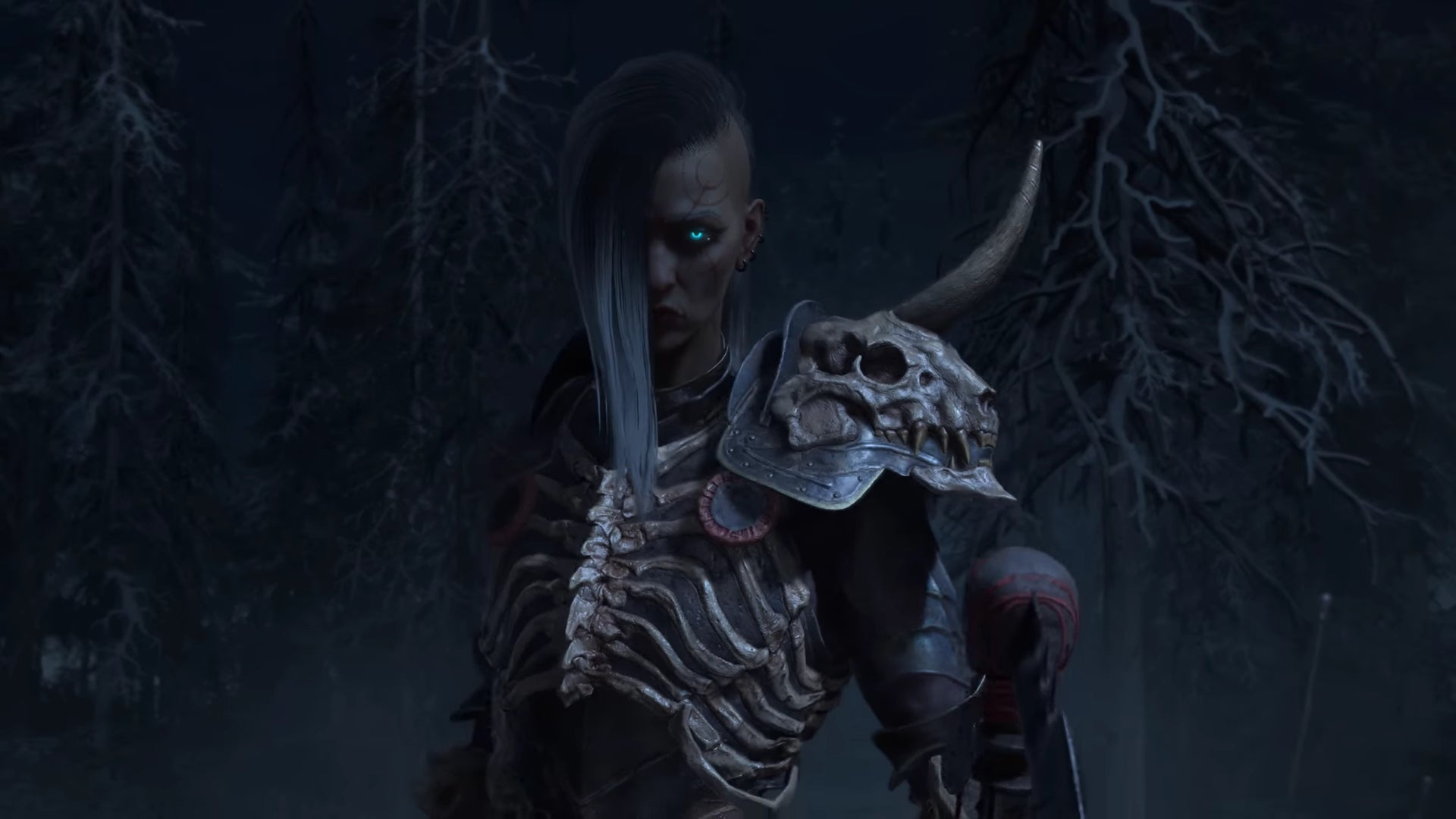 We've finally made it to the Diablo 4 beta, which means everyone and anyone is jumping in and trying out the early parts of the game. However if you're keen on experiencing the game at its most horrific, you'll want to check out our best Diablo 4 beta Necromancer build.
Below you'll be able to find our recommendations on what skills to use, as well as where to invest your skill points if you want to perform at your peak.
---
Diablo 4 | Best Necromancer beta build
For this build, we're taking you to the bone zone. That means bone spells, high damage, high crit, and an undead army that will both protect you and add even more calcified projectiles to your volley or projectiles. It's a ranged build, and one that will be able to mow through anything you run into in the beta.
Diablo 4 | Best Necromancer skills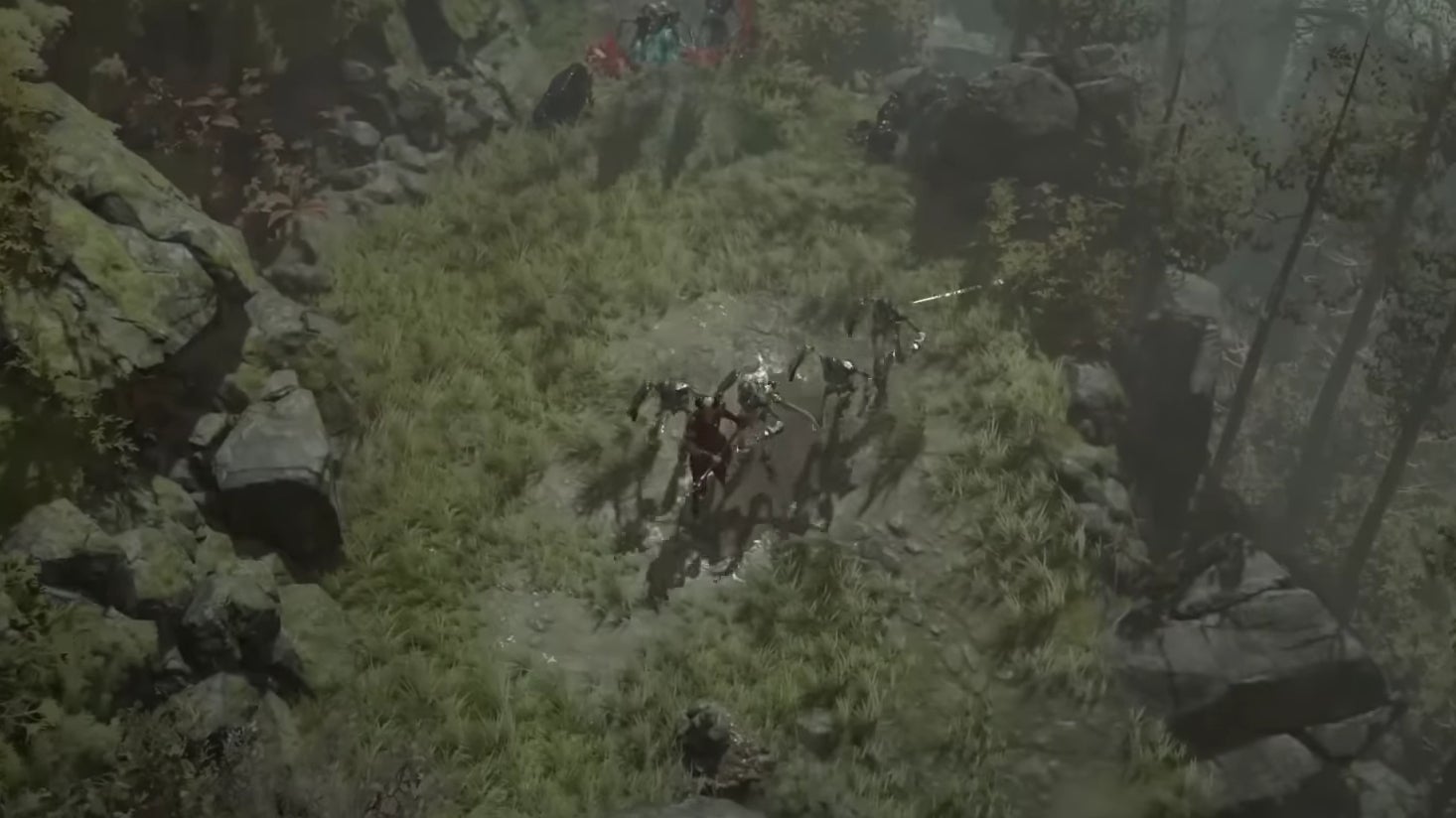 Below, we've listed out the skills we'd take for your Necromancer:
Bone Splinters
Bone Spear
Bone Prison
Decrepify
Bone Spirit
Army of the Dead
---
Diablo 4 | Necromancer skill tree
We've listed out each skill upgrade you should take in order as you power towards the level 25 cap in the Diablo 4 open beta. Below that, we've also listed out the Book of the Dead upgrades you should take for your undead minions.
Bone Splinters
Enhanced Bone Splinters
Initiate's Bone Splinters
Bone Spear
Enhanced Bone Spear
Paranormal Bone Spear
Bone Prison
Enhanced Bone Prison
Ghastly Bone Prison
Unliving Energy
Imperfectly Balanced
Decrepify
Death's Reach
Death's Reach
Death's Reach
Skeletal mage mastery
Bone Sprit
Enhanced Bone Spirit
Ghastly Bone Spirit
Serration
Compound Fracture
Compound Fracture
Compound Fracture
Army of the Dead
Book of the Dead Upgrades
Skeletal Warriors — Skeletal Skirmishers | Sacrifice
Skeletal Mages — Bone Mages | Increased damage after 5 seconds alive
Golem — Iron Golem | Apply vulnerable to stunned enemies
---
This wraps up our best Diablo 4 beta build for solo players! For more Diablo 4 guides, check out our builds for
Druid
and
Barbarian
!