Best Buy sale cuts prices on gaming laptops & keyboards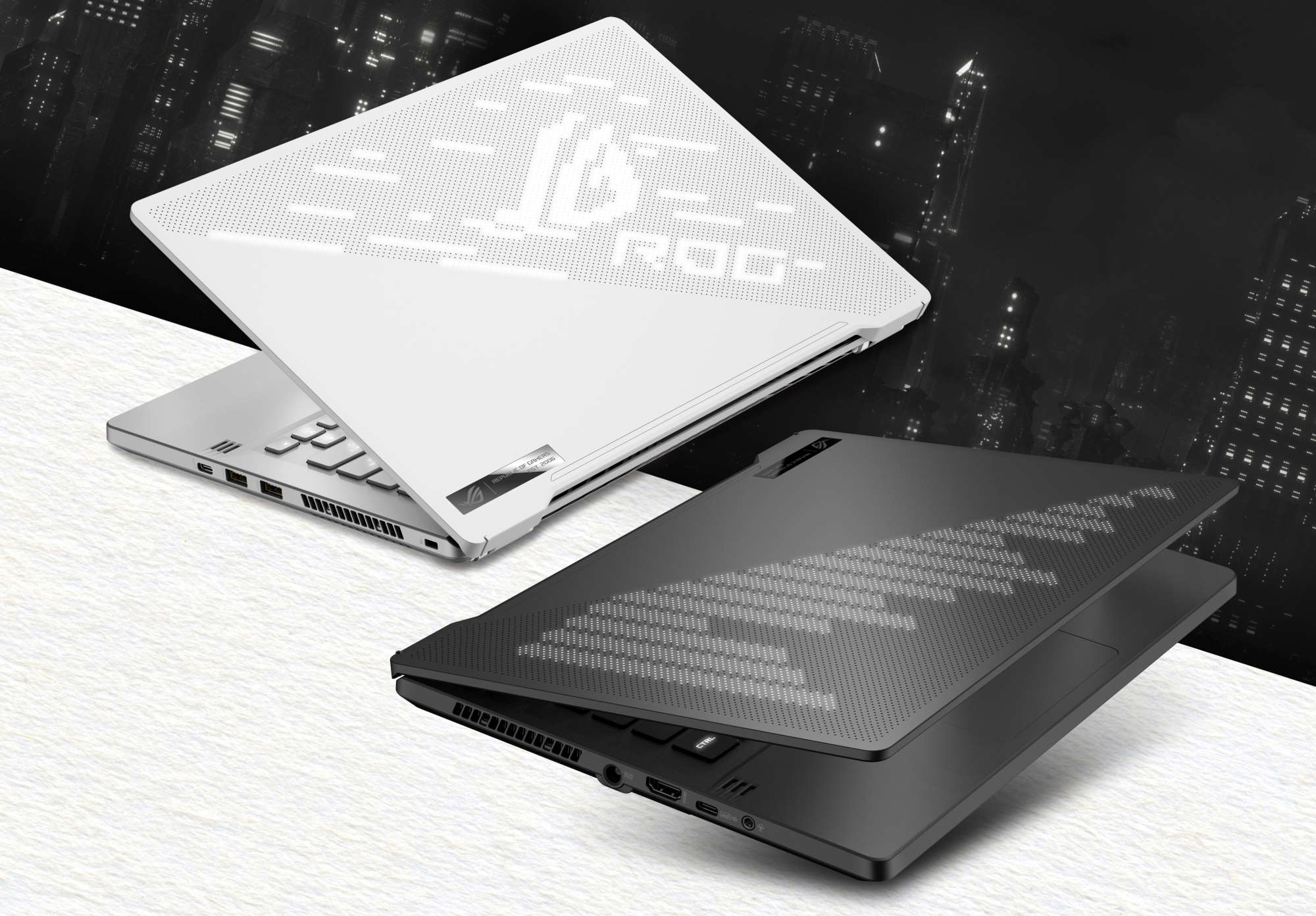 Didn't get that snazzy gaming laptop you wanted for Christmas? No sweat. Best Buy is running a surprisingly good end of year sale, which includes savings in the hundreds on new gaming laptops.
As is often the case, discounts are proportional to price – that is to say, higher end laptops like the Dell G7 are up to $500 off, but still aiming to take a good blow at your wallet, while cheaper offerings like the ASUS TUF are down $150. The exception here is the ASUS ROG Zephyrus M15, a good mid-range machine brought down from $1300 to a very reasonable $1000 - an excellent option if you're looking to treat yourself, but not go too crazy.
Here's the most popular of the bunch, listed from cheapest to priciest:
PC overlords should also check out the discounted Corsair K95 Platinum keyboard, which is actually $20 cheaper than it was on Black Friday. It has everything you'd expect from a fancy gaming keyboard – Cherry X speed switches, a palm rest, programmable keys, the works. The Corsair K70 RGB MK.2 is also down $50 from $150.
All in all, these are very decent prices for a post-Christmas sale. For more offers on gaming and tech, check out the Jelly Deals Twitter account.