Bernie Sanders takes to Twitter to endorse video game unionization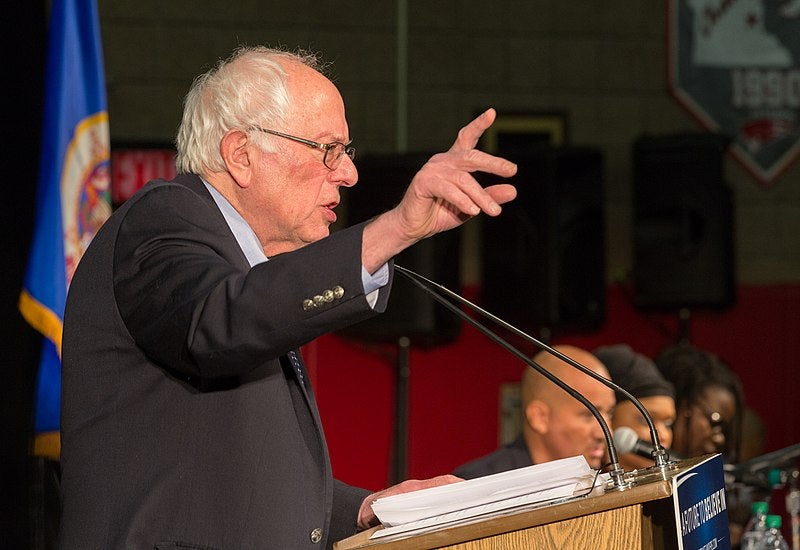 Sen. Bernie Sanders, a candidate for President of the United States in the impending election season, said in a Tweet today that he supports the unionization of game developers.
Sharing a link to a Times story on burnout and unionization, Sanders Tweeted:
The video game industry made $43 billion in revenue last year. The workers responsible for that profit deserve to collectively bargain as part of a union. I'm glad to see unions like @IATSE and the broader @GameWorkers movement organizing such workers. https://t.co/Ia5gMG2v0w

— Bernie Sanders (@BernieSanders) June 18, 2019
Unions protect workers from cruel labor conditions, and until recently, the games industry has seen little to no unionization. Take-Two CEO Strauss Zelnick says he "can't imagine" why developers would want to unionize when they're paid so well.
Good pay isn't compensation for crunch, though – when game developers are strong armed into working long hours close to a game's launch. Numerous studios suffer from crunch, and with the industry trending toward live service games, developers are forced into a constant state of it as they continue supporting games long after release.
Feature image courtesy of Tony Webster.