Below hits PC and Xbox One this summer - glorious new trailer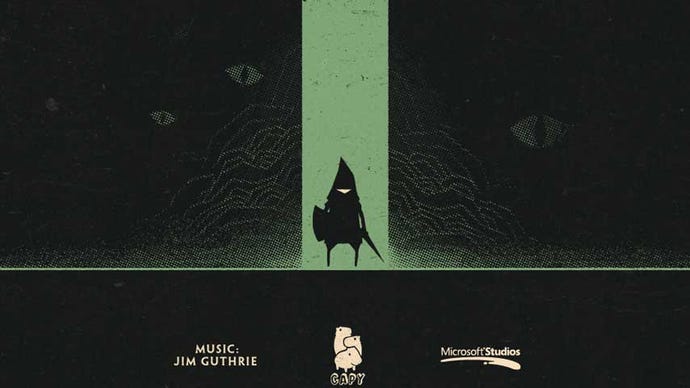 Below. It's happening, Try not to widdle yourself.
Below is a top-down, procedurally-generated adventure with rogue-like elements from Sword & Sworcery developer Capybara Games. It's been firing hearts and loins ever since its June 2013 announce, but now it's almost here.
Behold this glorious new trailer, which is almost as good as the magical words "this summer" which were attached to it; we can presumably expect the PC and Xbox One title before the end of August, then.
Join me for a chorus of going "eeeeeee" in order to express our communal delight and excitement. Eeeeeee. Eeeeeee. Eeeeeeeeeeeeeee.