Be prepared for wintry weather in Cities Skylines later this month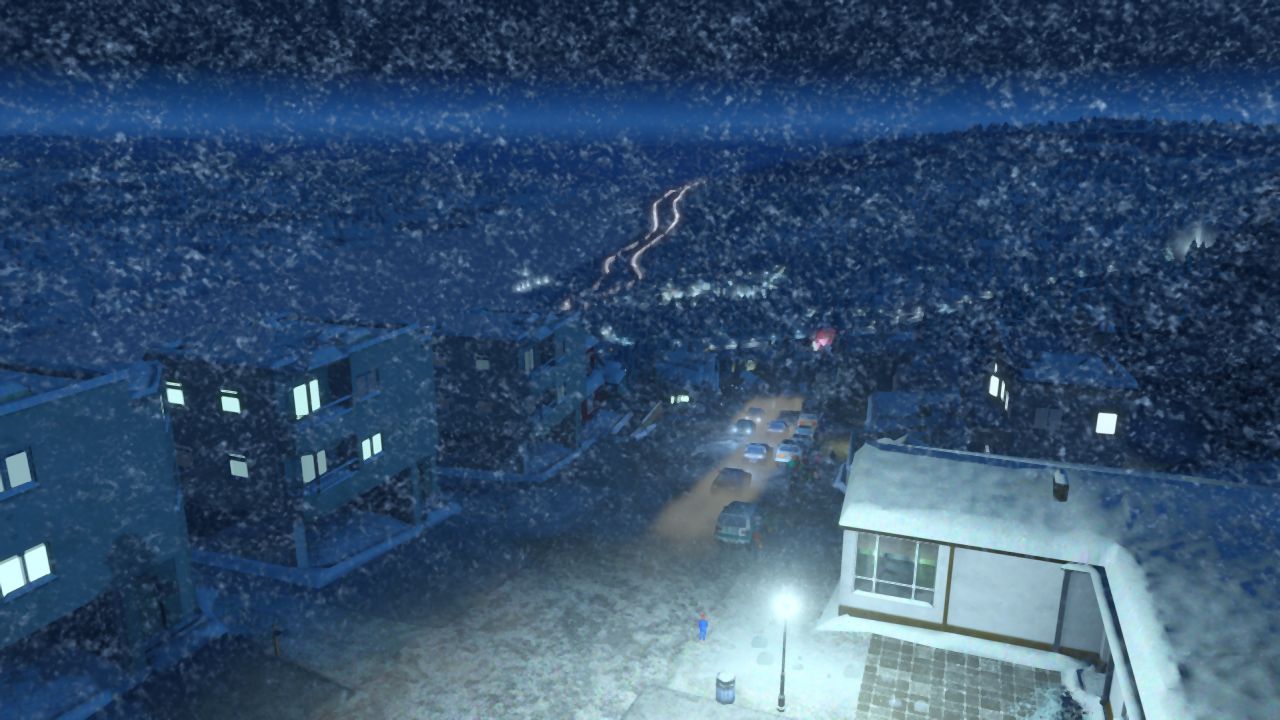 The next expansion to Cities: Skylines will be released later this month.
Paradox announced today the Snowfall expansion, announced in January, will be released on PC, Mac, and Linux for $12.99.
The new weather system makes plenty of the wintry white stuff land on streets, which must be cleared by vehicles included in the new transportation system. Snowplows obviously.
Cities Skylines: Snowfall will be released digitally on February 18.